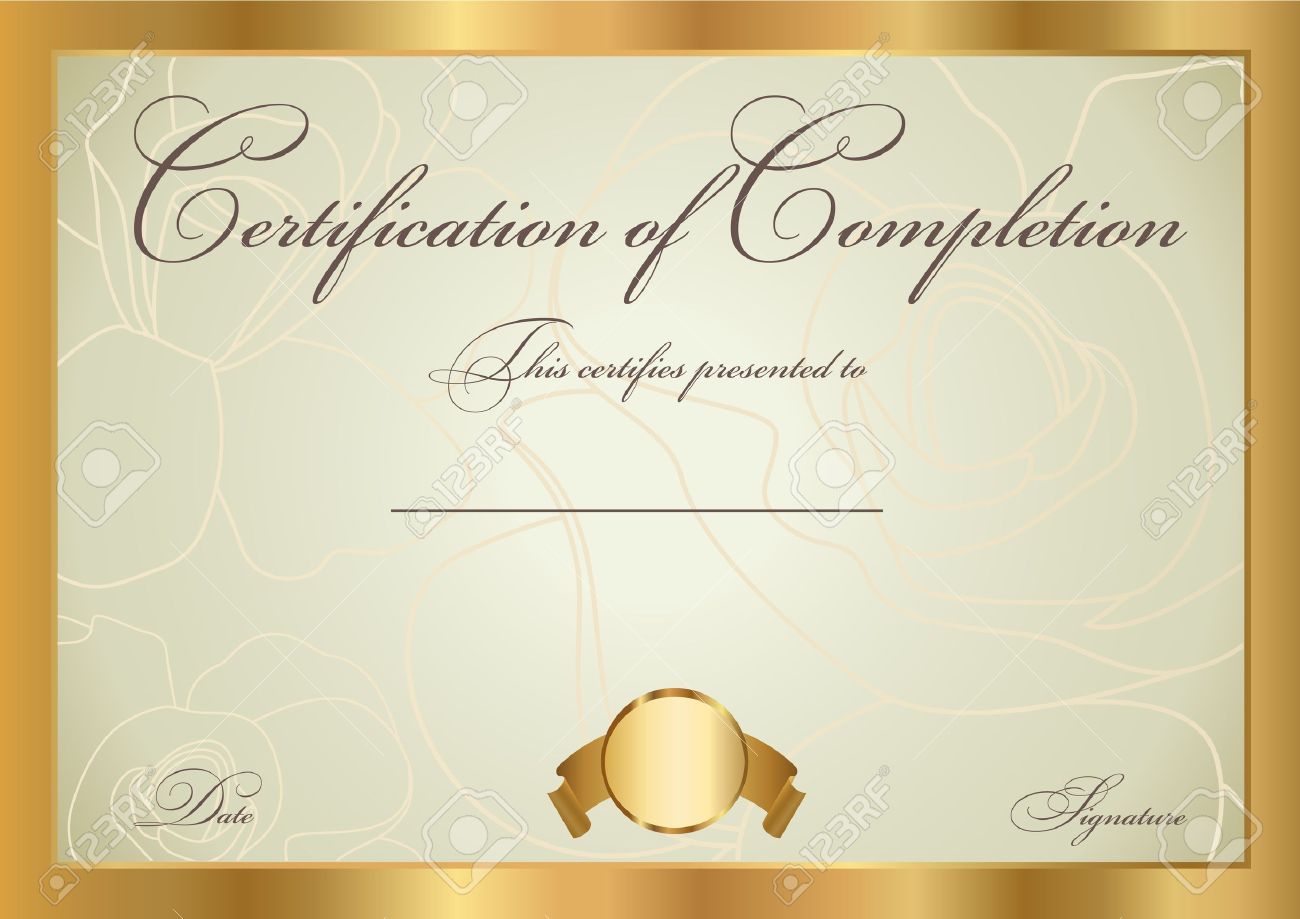 The Merriam-Webster dictionary defines cyber as- of, relating to, or involving computers or computer networks. This definition seems to have nothing in common with the first use of the prefix. The word first appeared in 1948 when an American mathematician, Norbert Weiner, published his book Cybernetics. The term cybernetics comes from the ancient Greek word kybernetikos ("good at steering"), referring to the art of the helmsman. Wiener defined cybernetics as "the science of control and communications in the animal and machine." Starting in the 1960s and continuing into the 1990s, the English language saw a proliferation of temporary or nonce words based on cyber. Which brings us to cyber security.
You can begin your formal education with a degree in cyber security. At the bachelor's level, the coursework will be computer intensive. This includes courses in network security, programming, cyber security, and information systems. If you elect to go for your bachelor's degree in Information Security, the courses are similar. These might include IT fundamentals, network security, data management, computer forensics, and security compliance. Of course, the coursework will vary from one school's program to the next. This article may help you in your degree quest: What degree is best for a career in Cybersecurity?
Middle and High School
As a student, you can begin earning certifications years before college:
CompTIA IT Fundamentals: CompTIA ITF is the only pre-career certification that helps students or career changers determine if they have a competency for information technology and if it is the right career path for them. Coursework focuses on the essential IT skills and knowledge needed to perform tasks commonly performed by advanced end-users and entry-level IT professionals.  For $229, the Deluxe Bundle everything you need in one purchase. It includes CompTIA CertMaster, which is the online study tool that helps you master CompTIA curriculum and prepare for your certification exam. This revolutionary learning solution combines advanced brain science with powerful learning technology.
University
At the college level, there are certifications that can propel your career. Here are the best ones to consider:
CompTIA A+: Industry experts refer to this certification as the standard for establishing a career in IT. It covers a wide variety of issues ranging from networking and operating systems to mobile devices and security. Some of the skills this certification teaches are networking, hardware and software troubleshooting, security, and operational procedures. There are choices in training that range from $211 to $359. Self-study programs are available. CompTIA CertMaster is the online study companion. This plan makes it easy to study for your exam. You'll start learning by answering questions right away, and CertMaster will always adjust your path through the course automatically based on what you already know and what you still need to learn.
CompTIA Cybersecurity Analyst (CySA+): It is an IT workforce certification that applies behavioral analytics to networks and devices to prevent, detect and combat cybersecurity threats. It is the only intermediate high-stakes cybersecurity analyst certification with performance-based questions covering security analytics, intrusion detection and response. The $429 Deluxe Bundle includes the CertMaster curriculum, exam vouchers, and exam retake voucher.
CompTIA Advanced Security Practitioner (CASP):  It is the only hands-on, performance-based certification for practitioners – not managers – at the advanced skill level of cybersecurity. While cybersecurity managers help identify what cybersecurity policies and frameworks could be implemented, CASP-certified professionals figure out how to implement solutions within those policies and frameworks. Study includes cryptographic techniques, such as Blockchain- Cryptocurrency and Mobile device encryption.
Additional certifications and information is available at CompTIA.
Self-study Education
The National Initiative for Cybersecurity Careers and Studies (NICCS) offers a wide selection of online self-study and online instructor-led courses.  The NICCS Education and Training Catalog is a central location where cybersecurity professionals across the nation can find over 3,000 cybersecurity-related courses. All of the courses are aligned to the specialty areas of the National Cybersecurity Workforce Framework.
Federal Virtual Training Environment (FedVTE) is a free online, on-demand cybersecurity training system that is available at no charge for government personnel and veterans. Managed by the Department of Homeland Security (DHS), FedVTE contains more than 800 hours of training on topics such as ethical hacking and surveillance, risk management, and malware analysis.
Course proficiency ranges from beginner to advanced levels. Several courses align with a variety of IT certifications such as Network +, Security +, and Certified Information Systems Security Professional (CISSP). LearnSmart is the provider of many of the online programs. They serve the technology community with high-quality IT certification, cybersecurity and professional skills training. The LearnSmart e-learning platform has been developed specifically to meet the total training needs in a multi-user learning environment. This dynamic web-based system provides the benefits of traditional classroom instruction as well as the advantages of computer-based training in a flexible delivery format.
Why Certify?
Here are some of the reasons for certification:
CompTIA A+ and CompTIA Security+ certified professionals deliver performance advantages to organizations worldwide.
Experienced IT managers rely on the validated knowledge of certifications to ensure their IT staff has the insight needed to make good decisions and perform essential tasks correctly.
In IT Security, certified employees have 58% more domain knowledge than uncertified at the 1-3 years experience level.
In IT Support, a certified professional with less than 1-year experience has 52% more domain knowledge than an uncertified employee with 3 years experience.