Nonprofit organizations rely on donations to do good in the world, but they can't just sit back and passively wait for people to donate. Otherwise, their funding would dry up and their planned good works would never come to fruition. Instead, these organizations need to be proactive about raising money for their causes and campaigns. Fundraisers are workers whose job is to do just that, and despite the nonprofit status of their typical employers, the United States Bureau of Labor Statistics (BLS) considers the career part of the business and finance occupations.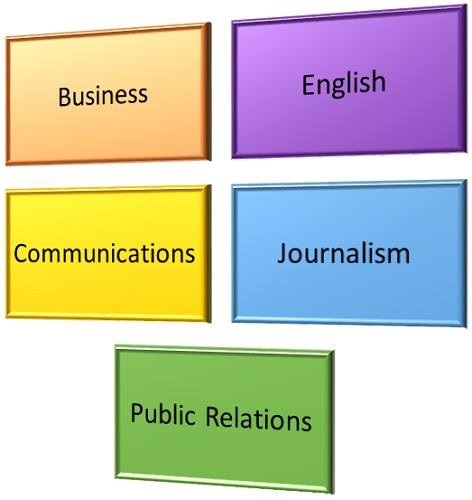 The Work of a Professional Fundraiser
There's a good chance that you have been an amateur fundraiser before, perhaps for a school event, a sports team, an extracurricular activity or a religious group. Professional fundraisers are experts at planning fundraising campaigns and acquiring donations. They work primarily for nonprofit organizations, although some fundraisers work for consulting companies hired by these nonprofits, the BLS reported. The median salary for fundraisers is $55,640, and the occupation is growing by a much faster than average rate of 15 percent.
Types of fundraisers include annual campaign fundraisers, capital campaign fundraisers, major-gifts fundraisers and planned-giving fundraisers, each focusing on different kinds of fundraising efforts and campaigns.
Business
Although fundraising is done for nonprofit organizations, the best fundraisers have many of the same skills and attributes as successful business professionals who work in for-profit corporations. They must be able to develop and carry out strategic plans for their fundraising campaigns. Project management skills are valuable for fundraisers, who must organize and coordinate every detail of the event or campaign, often with little manpower to support their efforts other than volunteers.
At the undergraduate level, business degree programs usually require coursework in numerous areas of business, including management, accounting, finance, marketing and human resources. Each of these programs can translate, to some degree, to a nonprofit work environment.
If your business administration degree program offers you the opportunity to focus your degree with a specialization or concentration, you could benefit from choosing a track such as nonprofit management or marketing.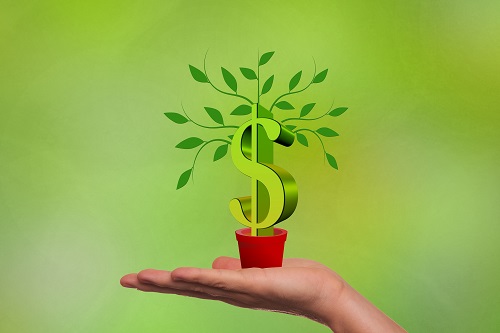 IMAGE SOURCE: Pixabay, public domain
English, Communications and Journalism
While fundraisers do meet face-to-face with donors and potential donors, these interactions often happen only after a donor has chosen to attend a fundraising event. To get prospective donors in the door, fundraisers must persuade them of the credibility and worthiness of their cause and the value of their donations long before interacting with them personally. These persuasive messages often take the form of the written word as well as photographs and video footage.
Students of communications, including English and journalism, spend much of their college studies learning the rhetoric and practicing the techniques to write persuasively. Just as these skills are valuable in traditional marketing campaigns for for-profit businesses, they are the deciding factor that determines whether a campaign will succeed in securing donations or will fail to raise the money required.
When you major in English, journalism or communications, you can expect your curriculum to be reading- and writing-intensive. Generally, though not always, coursework for English majors puts more emphasis on the study of literature. Journalism degree programs may focus more on research methods, reporting and the ethics of journalism. In communications majors, you might delve deeper into media studies and communication research methods.
As with other liberal arts and humanities subjects, much of the value of studying English, journalism and communications is in developing soft skills in speaking, writing, and critical thinking.
Public Relations
Public relations is all about managing your organization's image. To be seen, remembered and ultimately donated to, nonprofit organizations have to secure the right kind of publicity. Public relations majors learn all of the building blocks of effective PR campaigns. Major coursework often includes studies in PR campaign planning, multimedia storytelling, writing for digital media, graphic design, advocacy and ethics, advertising and PR law and public relations research. With these tools, graduates can go on to create compelling fundraising materials that convince their audience to donate to the cause.
Work experience is integral to success in a public relations capacity, so many PR degree programs include an internship or co-op experience and the development of a portfolio of students' work that they can show to potential employers.
Additional Resources
What Kind of Nonprofit Jobs Can You Get With a Business Degree?
What Kind of Job Can You Get With a Degree in Business Administration?