Generally, Fire and Emergency Management degrees are designed for emergency services workforces and discourses the underlying challenges in fiscal responsibility, human resource management, and technology. Fire-related and Emergency Management Services programs were developed for universities and colleges to employ as a model when designing curriculum. For this reason, most institutions ensure students obtain a comprehensive overview of fire and emergency services, firefighting, fire prevention and protection techniques, and fire inspection, among others. Also, all the programs share similar outlines, titles, content, and catalog descriptions, which offer a national basis of competencies and knowledge as recommended by the Fire and Emergency Services Higher Education (FESHE) institution. In general, the degrees prepare students to enter the public service and public safety workforce after graduation.
1 University of Florida

The University of Florida (or UF) is a public university in Gainesville, Florida. It is accredited by the Southern Association of Colleges and Schools(SACS) and is the eighth largest single-campus university in the United States. It has roughly 150 research centers and is home to 16 academic colleges with at least 54,906 students enrolled.
The University of Florida offers both online bachelor and master's level programs in Fire and Emergency Services. Both graduate and undergraduate students will learn how to not only be a leader but also how to properly prepare and handle situations in emergency planning, hazard mitigation and preparedness, dis-aster response and recovery, and homeland security. These programs are accredited by the Southern Association of College and Schools along with the International Fire Service Accreditation Congress.
Featured Programs
2 Fayetteville State University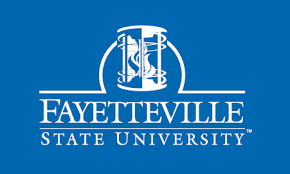 Fayetteville State University (FSU) is the second oldest state supported school in North Carolina is a historically black public regional university located in Fayetteville, North Carolina. The university offers Master's degrees in 23 areas, Bachelor's degrees in 43 areas, and one doctoral degree in educational leadership. FSU is also completely accredited by the Southern Association of Colleges and Schools.
Fayetteville State University is nationally recognized as one of the most affordable choices for online fire science degrees. Fayetteville State University's Fire and Emergency Services Administration program was ranked Number one in a listing of the 30 best online bachelor degrees in fire and emergency services programs. For the best possible learning opportunities FSU offers intensive education and experience at Fayetteville Fire Station 14 which is designed with classrooms and dormitory style rooms for a more hands-on experience.
3 New Jersey City University

The New Jersey City University (NJCU) is a public institution of higher education established in 1927. The University has about 8500 students and is founded in an urban setting. It comprises several faculties such as College of Education, College of Business, College of Professional Studies, and College of Sciences and Arts. As such, it is organized into three prominent colleges offering 41 undergraduate degrees and 27 offering post-graduate programs. The most popular and largest programs at the New Jersey City University are music, nursing, psychology, and Early Childhood Education. Also, the New Jersey City University operates on a semester-based educational calendar. It was ranked at number 136/176 in the 2021 edition of Best campuses.
NJCU offers a Bachelor of Science degree in Fire Science. This program is the only college-based program in New Jersey State and only a few in the USA. This program's degree is a significantly valuable asset for students seeking promotion to the fire service's top officer positions. Students enjoy the chance to study from new and actively working firefighters and fire officers. Furthermore, learning is exceptionally collaborative, focusing on leadership development and collaboration via student-centered learning. The curriculum comprises courses acknowledged as relevant to accommodate student programs. The textbooks applied are accepted by the New Jersey Department of Personnel for fire service promotional studies.
4 Columbia Southern University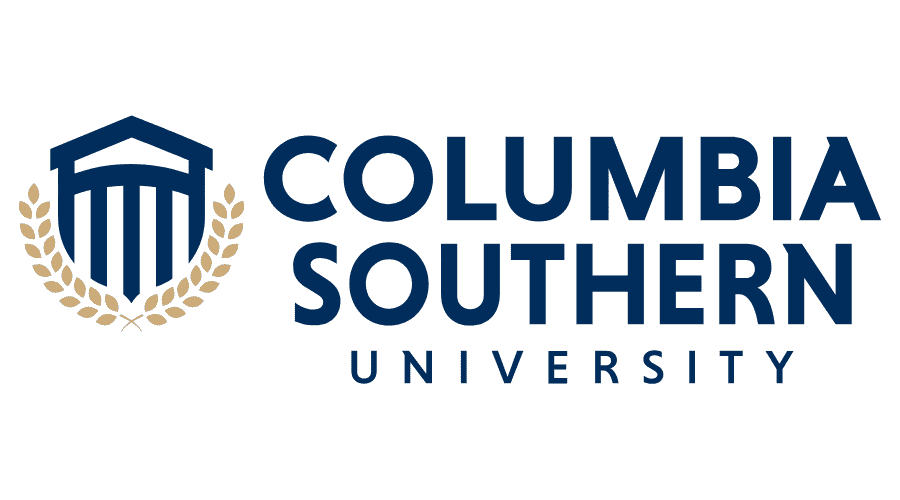 Columbia Southern University (CSU) is a private, for-profit higher learning institution. To be precise, it is an online college with its H.Q.s in Orange Beach, Alabama. It was started in 1993 and launched its first degree programs in 1994. It has been accredited since 2001 by the Distance Education Accreditation Commission (DEAC). It has over 1000 full-time staff and faculty and admits and graduates thousands of Students yearly on both national and global levels. CSU issues online degree programs by partnering with Waldorf University. It has about 140 schools sanctioned to bid direct tuition support via the U.S. Military's consolidated tuition support portal. It comprises three colleges, presenting 26 degrees at the master's and bachelor's levels and 21 online certificate programs.
CSU offers a degree in fire and emergency management. As one of the most reliable fire professional development programs and the acknowledged forerunner in online fire education in the U.S, CSU provides an online undergraduate degree in fire science. It also offers a master's degree in emergency service management. Students in the undergraduate program are provided with the expertise required to become firefighters. For this reason, their curriculum entails a comprehensive coverage of fire protection and fire prevention strategies for students to become excellent firefighters. On the other hand, those in the master's program are taught communication and managerial skills required when working in the field. Their curriculum covers a wide-ranging review of the disaster cycle to enable students to handle emergencies and natural disasters. Nevertheless, both programs are accepted via the Fire and Emergency Services Higher Education (FESHE) initiative.
5 University of Wisconsin – Oshkosh
The University of Wisconsin – Oshkosh (U.W. Oshkosh) is a public institution of higher learning established in1871. It typically has an Urban setting on a 166-acres of land. It is a section of the University of Wisconsin system and offers both master's, bachelor's, and doctoral degree programs to approximately 14 000 students annually. U.W. Oshkosh employs a semester-based educational calendar. Its current ranking is Regional Universities Midwest # 108 in the 2021 edition of Best Colleges. It is famous for courses like Biology, Nursing, and Elementary Education.
U.W. Oshkosh offers an online degree in Fire and Emergency Response Management (FERM) under the Bachelors of Applied Studies. Students from this program attain nine primary learning outcomes. One of the outcomes is demonstrating values, knowledge, and competencies in management, leadership, critical thinking, public service, decision-making, communication, and strategic planning. Also, students have to link theoretical concepts of leadership to FERM. Graduates also embrace lifetime learning as a vital capacity in personal, community, and career pursuits. Generally, the outcomes are established by evaluating the workforce required for administrators in complex companies. U.W. Oshkosh lately renewed its FERM accreditation with International Fire Service Accreditation Congress (IFSAC).
6 The University of North Carolina at Charlotte
The University of North Carolina at Charlotte (UNC-Charlotte) is a public university established in 1946. It has a Suburban setting in a 1000-acre piece of land. The University of North Carolina at Charlotte comprises nine academic colleges with 77 bachelor's degrees, 66 masters', and 24 doctoral programs. It is the fastest-growing and third-largest institution of higher education in North Carolina. Furthermore, it is acknowledged as one of the most inventive universities and colleges in the U.S. and generates more startup business than any other institution. It has an overall undergraduate admission of about 24,00 and uses a semester-based academic schedule.
The University of North Carolina at Charlotte offers an undergraduate degree in fire services degree in terms of engineering technology, focusing on fire safety. The degree program entails fire safety engineering problem evaluation, building fire control, safety and command, risk management, and electricity and industrial hazards. Also, UNC Charlotte has a masters' program called Fire Protection and Administration (MFPA) program. This program offers a progressive technical background for professionals engaged in fire administration and protection in areas like fire service, occupational security and safety, fire safety, and fire protection design and analysis. Both programs are offered online and have attained ranking and recognition.
7 Colorado State University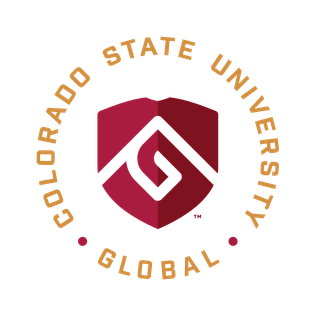 Colorado State University-Fort Collins (CSU) is a public college in Fort Collins founded in 1870. It is deliberated as one of the best research universities. Its students and faculty work hand in hand to explore infectious illnesses, environmental science, atmospheric science, and clean energy technologies. Colorado State University has around 2000 faculty with eight colleges and 55 departments. In this University, Bachelor's degrees 65 while master's degrees are 55. Further, the University offers 40 doctoral degrees, in addition to a professional degree in veterinary medicine. It typically has a city setting with has an overall undergraduate admission of about 26550 students. Colorado State University-Fort Collins incorporates a semester-based academic calendar.
The bachelor's program in fire and emergency administration is among the most affordable online bachelor's programs at CSU. Since the program is planned with the operating student in mind and online-based classes, it can be completed in two years. Some online courses include fire emergency services administration, structure influence on strategy and tactics, fire and emergency legal considerations, and assimilated management proposals, simulations, and accounts in fire service management. Students learn to successfully employ academic knowledge into fire and emergency managerial and administrative roles within the present and future workplace setting. They also learn to collaborate with others to solve fire and emergency issues while applying skills, knowledge, and competencies from these programs. Besides, the degree demands an overall of 120 credits with 42 upper-division credits.
8 Siena Heights University
Siena Heights University (SHU) is a Catholic institution of higher learning located in Adrian, Michigan. The University has been operational since 1919 in a 140-acres of land. SHU has a Suburban setting with about 3000 undergraduate enrollments. Further, it employs a semester-based academic schedule. The University has at least 40 academic programs of learning in colleges such as the college for Professional Studies, College of Arts and Sciences, and the Graduate College. Generally, the undergraduate campuses are sectioned into the Humanities, Business and Management, Nursing, Computing, Mathematics, and the Sciences, Visual Arts and Teacher Education, and Social and Behavior Science.
SHU offers a Bachelor of Applied Science undergraduate program that accommodates online students who are fascinated to pursue a significant public safety profession. Students are allowed to plan their program by employing the institution's inverted significant concept. As a result, this program is designed based on the assumption that students already possess the mandatory education and experience in fire science. Additionally, the participants take asynchronous courses in an eight-week plan. The undergraduate students undertake and complete program requirements exclusively online. Nonetheless, they must retain a GPA of at least 2.0 to be on the safe side. The program typically enables students to earn a degree in fire science by advancing leadership, management, and career development opportunities.
9 The University of Nebraska at Omaha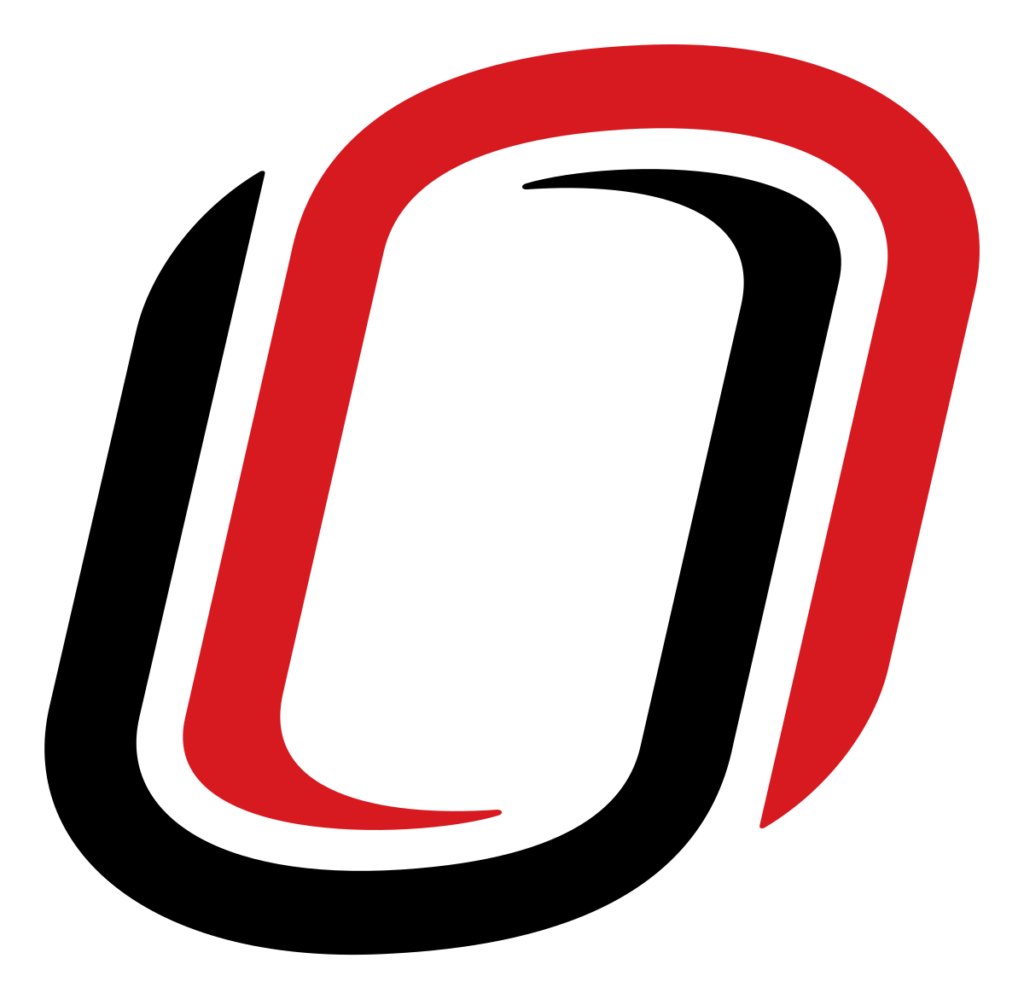 The University of Nebraska at Omaha (UNO) is a public university established in 1908 as the University of Omaha. The University was initially private but was made a public institution in 1930. Its largest and main campus is Dodge Campus which has seven colleges. The colleges include; The Graduate College, College of Education, College of Arts and Sciences, Service-Learning Academy, College of Public Affairs and Community Service, College of International Studies, and College of Communication, Fine Arts, and Media. UNO has nearly 12300 undergraduate admissions and uses a semester-based academic calendar. The University is established in a city setting, and the campus size is 685 acres.
UNO offers an online degree in Fire Service Management and is one of the most affordable emergency service degrees. All courses are offered online, and the package is affiliated with the national model curriculum defined by the American Fire Administration's National Fire Academy. Some of the courses offered include but are not limited to fire-related human behavior, radical ideologies of fire and emergency services survival and safety, fire tactics and strategies, and fire and emergency service administration. In general, all students must attain 120 credits to graduate.
10 American Public University System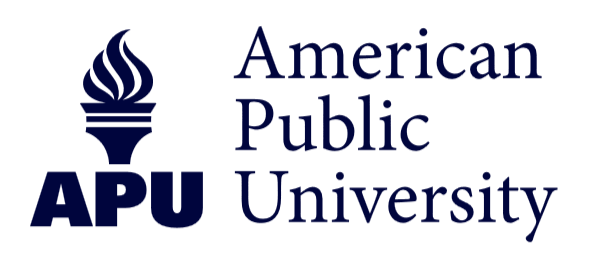 American Public University System (APUS) is an online, for-profit, private higher learning institution. It is typically composed of Hondros College of Nursing, American Public University (APU), and American Military University (AMU). APUS is entirely possessed by American Public Education which is a publicly merchandized private-sector organization. The Higher Learning Commission also credits the University. APUS is famous for offering programs like Homeland Security and Disaster Management, Liberal Humanities and Arts, and Business. Currently, the UNO system has around 410 full-time faculty members and offers 200 certificate, degree, and master's programs throughout its six academic schools via AMU and APU. The six academic schools include the School of Science, Technology, Engineering, Math, School of Arts and Humanities, School of Security and Global Studies, School of Education, School of Business, and School of Health Sciences. In 2017, APUS started offering doctoral degrees in Global Security and Strategic Intelligence.
APUS offers an online Bachelor of Science in Fire Science Management under the School of Security and Global Studies. This program allows students to learn fire suppression methods, safety, protection, prevention, and behavior. As such, it focuses on emergency and disaster response and management. Through virtual learning, students gain comprehensive knowledge of tactical fire operations, firefighting leadership, fire sciences and management, community fire issues, and fire safety. APUS's bachelor's degree in Fire Sciences and Management is recognized and verified by IFSAC.