"Business opportunities are like buses, there's always another one coming." – Richard Branson.
100 years ago trade primarily took place in markets. Root of the word marketing, in many ways business was as simple as showing off your wares and striking up a quality conversation you could turn into a selling moment. 100 years ago, there were no business degrees. There were hardly even any books on business. And the world was an entirely different place for it. 
Fast forward to today, and business is ubiquitous. The tools, terminologies, and frameworks developed by those who practice the science of business can be found well outside of board rooms. In fact, it's hard to think of a discipline where business skills haven't been employed to increase earnings, reduce waste, and promote productivity. Schools, hospitals, churches, art galleries, they all employ business thinking. And of course the more straightforward connections of corporate enterprise employ business graduates and thinkers in a huge way. 
Featured Programs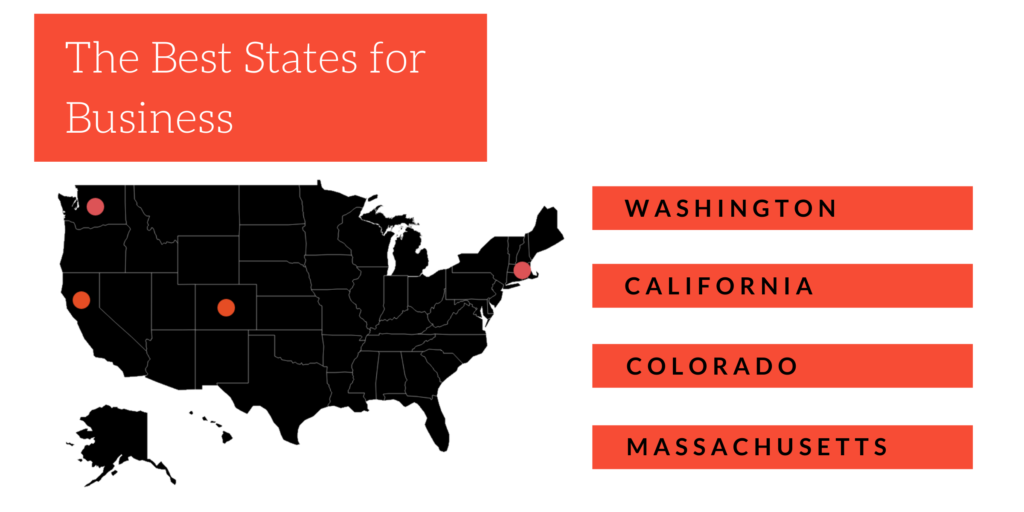 Here at degreeQuery, we have years of experience guiding new and non-traditional students to the right degree programs for them. Each student is different, and we approach our research knowing that there are a wide range of programs that may be "right" for a given individual. One crucial component for every student, however, is what they'll do with their degree when they're out of school. That's what this guide is centered around. Helping you discern if you want to study business, and if so what you may want to focus on to find a high-paying (or in-demand) job in business. 
To make best use of this guide as part of your career or degree discernment process, be sure to work through some of the following questions as you read through: 
What is it that interests you about business? Is there a particular problem you find yourself like solving? Is it some preconceived notion about opportunity in the business world? 

Do you have a financial requirement for jobs you would take in the future? Should this feed into exactly which degree you pursue? 

Do you want to apply business principles to a given area? For example, business administration for non-profits, or for banks, or for churches. 
Whether you've worked in a corporate setting for years, or have no clue what types of opportunities there may be in the business world, this guide is for you. Keep on reading to find out all of the many resources degreeQuery has compiled about business education and careers. 
Skip To: 
What are the highest paying jobs in business?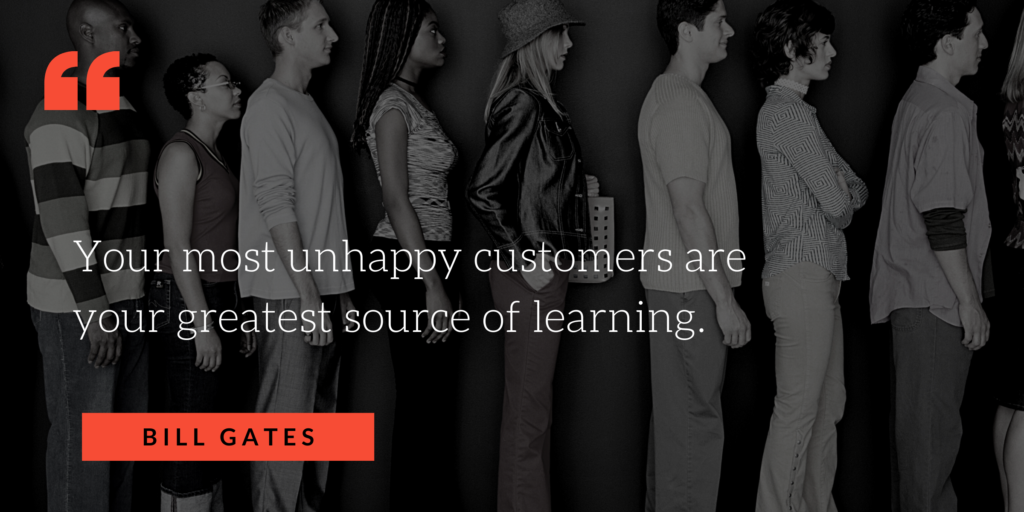 Generally speaking, the sky's the limit for those working in business who can run a successful business of their own. Nearly all of the wealthiest individuals in the world are involved with "business" in a general sense. For those seeking to enter a business-related field, running your own successful enterprise may be in your future. For many leaving business school, however, an initial step is working as an employee of another enterprise. 
Business graduates who work for others will invariably see the highest earnings within the "C-suite" or the collection of executive-level positions that have "chief" in their title. For business graduates, the most common C-Suite roles include: 
Chief executive officer

Chief financial officer

Chief operating officer

Chief marketing officer

Chief information officer

Chief human resources officer

Chief sustainability officer

Chief data officer

Chief technology (or talent) officer

Chief product officer

Chief people officer

Chief experience officer

Chief innovation officer
It's uncommon for individuals holding any of the above positions in private enterprise to make less than $100,000 a year. In most settings individuals may earn multiple times that a year. And in the largest corporations individuals within these positions may earn millions of dollars a year in some combination of bonuses, salary, benefits, and stock. 
Strictly speaking, these are often the highest-earning positions within business. As one may imagine, gaining a position in the c-suite is hardly a given and often takes years of successful results, expertise, and hard work. 
For individuals wanting to start their own business, small businesses can offer great flexibility and the opportunity to align an organization with your own passions. As an owner/operator/founder, you'll also be responsible for whether your venture succeeds or fails. Some individuals thrive in such environments, while others much prefer the structure and dependability of working for another. 
Keep in mind that for many individuals the road to the c-suite or running your own organization is a long one. Most individuals graduating graduate-level business programs may hope to be placed in management roles, but without prior experience placement in senior management roles is uncommon. 
In the following section we'll provide resources for those looking to get started on their business careers potentially with the end aim of making it to the c-suite. 
Looking for top-ranked business degrees? Be sure to check out some of DegreeQuery's most popular business degree program rankings below:
What are the highest paying business jobs outside of the C-Suite or Ownership?
Some of the most common management roles outside of the c-suite include project management, product management, and program management roles. Depending on the organizational structure of the enterprise, these roles may be in charge of small team (3-5 is commonly the case for project managers) to entire portfolios of projects (in the case of program management). 
Three primary differences between these common managerial roles include: 
Project management involves a single project with a set beginning, end, and scope. Once a project is done, project managers will direct their team to begin another project.

Product management centers around building a product and all of the projects involved. 

Program management centers around a broader program defined by a collection of projects and products pursuing some larger goal. 
Additionally, project, product, and program managers are likely to specialize in one industry or skill set. Some of the most common areas that these individuals may work in include: 
Software

Information Technology

Health Care

Non-profit

Aerospace

Engineering

Construction

Finance
As these are some of the subject areas in which qualified managers are most in-demand, many of these disciplines are also the most lucrative business jobs outside of executive-level jobs. 
In particular, the following roles are some of the most lucrative business jobs: 
Engineering Project Managers make an average salary of around $120,000 and are in high demand in a wide range of enterprise types. Begin to imagine all of the highly engineered products around you. Chances are engineering project managers played a large role in each of these objects. Skill sets particularly valuable for succeeding as an engineering project manager include some engineering or technical knowledge, people skills, and the ability to both dive into the details of technical issues while also jumping out to see the big picture. 
Senior Product Managers are typically the final "say" regarding the directions that products take when being designed. These crucial managers make an average salary of $135,000 a year, and work in a wide variety of consumer, governmental, and B2B-centered settings. Product management is often centered around discerning whether a product should be made a certain way, which features to include, and how to make a product the best it can be. Skills that tend to make successful product managers include a keen eye for detail, mental flexibility and the ability to pivot, and the ability to wear many "hats." 
Health Care Project Managers make an average salary of slightly over $100,000 a year. These project managers can be tasked with a wide variety of things (as health care is such a massive collection of project types). Some of the most common projects that health care managers may take on could include upgrading IT infrastructure, building out of apps or supporting software for health care settings, auditing patient data storage practices, or even construction projects. The most common employers for health care project managers include Federal and State governments, hospitals, and insurance companies. 
Senior Finance Managers are a great and very lucrative option for individuals who want to enter business that doesn't have to do with engineering, software, or IT. The average salary for senior finance managers is presently over $160,000. Finance managers lead teams that prepare reports, forecasts, analyze big data, and inform high-level organizational decisions that relate to finance. For individuals who want a highly-lucrative business career in a field less related to engineering or IT, finance can be a great bet. 
Looking for top-ranked business degrees? Be sure to check out some of DegreeQuery's most popular business degree program rankings below:
What degrees lead to lucrative business jobs?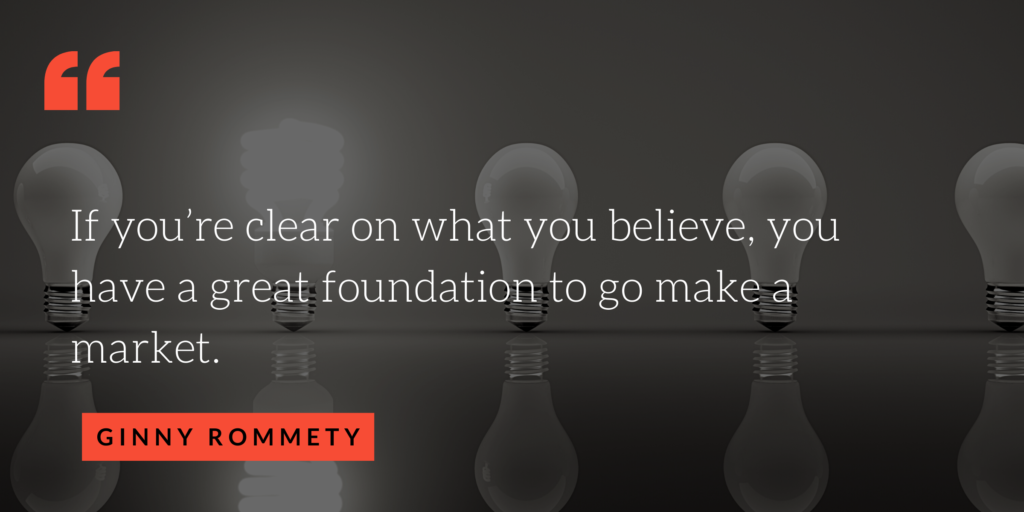 Most lucrative business jobs are entered through one of two routes. The traditional route involves attending bachelor's or graduate school and entering the workplace. The second involves entering a field such as software or IT where individuals can gain entrance using skills instead of a degree and then working their way up. 
A vast majority of individuals get into business roles by attending undergraduate or graduate school before entering a private enterprise (or starting their own). While some individuals do work their way up through technical jobs they have obtained skills in outside of traditional schooling, this is not the norm (particularly in the largest of employers). 
While individuals with nearly every degree type work in private enterprise and business, the most direct routes include pursuing some of the following degree types: 
Business administration degrees are typically most often associated with master's-level programming (MBA programs) but are also available at the undergraduate level. During undergraduate study, business administration is a generalist degree that provides students with intro and mid-level coursework in a range of business topics including management, accounting, finance, marketing and information systems. 
Accounting degrees can be used to gain a bookkeeping job after undergraduate work, or can be pursued into graduate level courses to become a certified public accountant (or related role). To sit for the CPA exam, students must complete a number of graduate credits in accounting that is actually short of a master's degree, though many CPAs go ahead and do pursue a masters. Students in accounting degrees learn money  management, financial reporting, financial reporting, legal issues related to money, and ethics.
Finance degrees commonly lead to finance-related roles from both the undergraduate and graduate levels. Students within finance programs learn to analyze financial decisions, purchasing and expenses. A wide range of courses look at accounting, finance, economics, psychology, and more within many finance degree programs.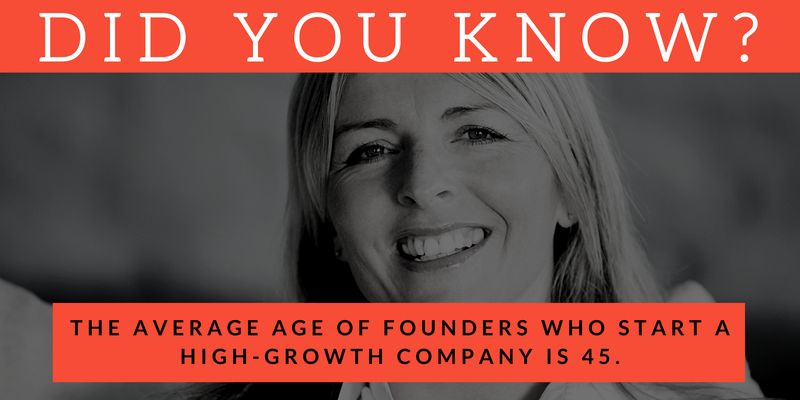 Marketing degrees can lead to a range of marketing positions that may deal in more traditional or internet-based marketing channels. Over time these degrees can lead to product management roles. Students who take more quantitative courses may find roles as growth hackers or marketing analyst roles. Coursework within marketing majors include advertising, promotions, public relations, communications, analytics, strategy, management, and sales. 
Management degrees are often coupled with additional subject-specific degrees to lead to accelerated movement up the ranks within corporate management. Many subject matter experts who already hold degrees in engineering, IT, health care, finance, or construction may return to school for a management degree to augment their skill set. Coursework within this major type includes business, finance, marketing, psychology, organizational theory, and specific management styles. 
Information systems degrees don't focus on building information technology or software, but rather on the relationship between information solutions and organizational objectives. These individuals are essentially the most applied branch of information technology as it relates to business, and are particularly sought as graduates of undergraduate and graduate degree programs. Coursework in information systems degrees includes systems analysis, some programming, hardware and IT, management of information-based teams, and more. 
Looking for top-ranked business degrees? Be sure to check out some of DegreeQuery's most popular business degree program rankings below:
How can we help you find a business degree? 
DegreeQuery's higher ed research team has worked to provide high quality personally researched information for aspiring students for close to a decade. Over this time we've researched many business-related topics. Below are some of our most popular business degree-related pages: 
Business Degree Guides:
Business Degree Rankings:
Frequently Asked Questions About Business Degrees: 
Fast facts on business degrees and careers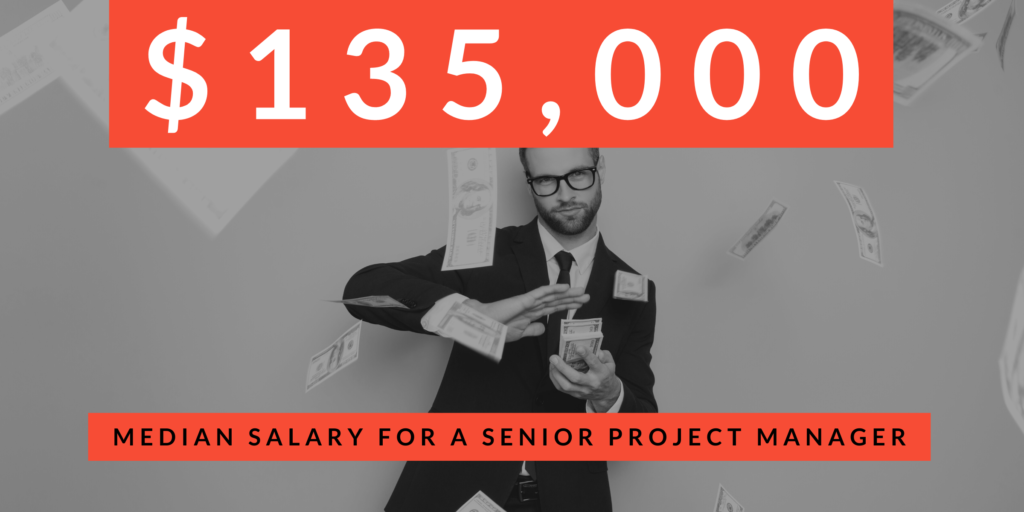 Business is the single most common major and has been since the 1980-81 school year. This means there's tons of data on what can be done with data. Additionally, business is the most common graduate school degree (the master's in business administration). 
Specializations are seen as key in differentiating yourself from your competition (who may also have a business degree). Demand between business specialties can vary drastically. Look for specializations related to roles that should be growing for the main portion of your career. 
Entrepreneurship is valued even in large corporations. Get your feet wet while still in school through hackathons (yes business majors can attend and help), pitch contests, or starting your own organization. Many funding opportunities are only available to students and you can use this to have a "trial run" at running your own business. 
While the economy goes up and down, business majors remain in demand particularly in one area: global business. Even when most economies are down, chances are there are many areas of the world in which western businesses are expanding. Pair your business degree with knowledge of a foreign language for maximum impact. 
Bang for your buck. Businesses degrees have some of the most well documented return on investments of any degree type. 
Any stage of your career. Business degrees are often built for working professionals. Innovative programs such as executive MBAs allow experienced managers to skip many courses and still level up their academic credentials within business. 
Bachelor's degree required. Though you can stat your own business or work your way up through technical skills (like programming or marketing), 85% of business job openings do list that they require bachelor's degrees, with some also preferring master's in business administration.
Applied doctorates. Doctor of business administration degrees are great ways to validate a business idea or become an expert in an area you would like to start a business in. These degrees are typically applied, meaning they often don't require a dissertation and instead focus on "capstone projects" that can provide real-world proof of your experience to employers. 
$50,000 min. 85% of business jobs make over $50,000 a year. Few other fields can say this about bachelor's-degree requiring jobs. 
Build synchronicity with your other passions. Business degrees pair well with a wide range of other degrees. Into education? Follow up an education degree with a edu administration MBA. Into the environment? Check out a sustainable business program. Chances are there's a program out there that can help you blend the security and opportunity of a business degree with whatever your other passions are.
Looking for top-ranked business degrees? Be sure to check out some of DegreeQuery's most popular business degree program rankings below:
For Further Reading: