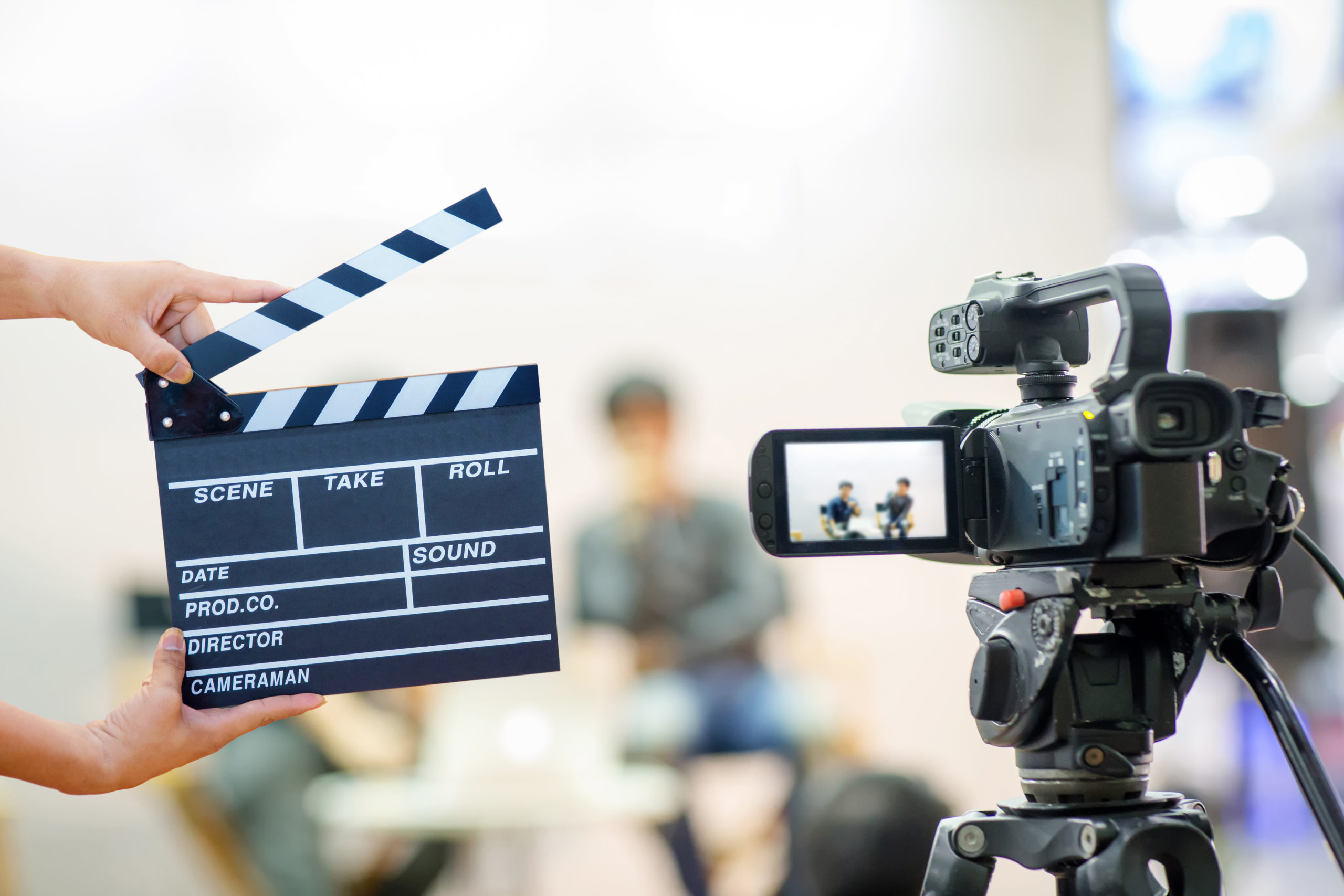 Stop motion jobs still exist. They are not as common as they once were, but they are still out there. It is a niche career, however, with a limited number of jobs ultimately available. This overview will give people a better idea of the current state of stop motion in the film, television and advertising industries.
What Is Defined As Stop Motion?
Stop motion is a technique for creating animations that is both similar and wholly unique from traditional hand-drawn animation and modern 3D computer animation. In it, physical figures are posed, photographed and moved again to create the illusion of movement. There are several variations on this. Models made from clay that are then incrementally shaped and posed is often called clay-mation. There is also cutout animation, where flat pieces, typically made from paper or cloth, are manipulated and photographed to create motion. The first animated films and the oldest surviving one, The Adventures of Prince Achmed (1926), were created using cutout animation.
What Studios Still Use Stop Motion?
The biggest modern name in producing stop motion animated films in the United States is Laika, a film studio located in the Portland, Oregon area. They have produced several Academy Award-nominated films including Coraline, ParaNorman, and Kubo and the Two Strings. They also worked on the 2005 Tim Burton film Corpse Bride. Laika not only produces feature films but also does short films and commercial content. Another major studio is Aardman Animations, based in the United Kingdom. They are best known for the Wallace and Gromit franchise as well as other productions including Arthur Christmas and Chicken Run, which to date is the highest-grossing stop motion film according to the BBC. Filmmaker Wes Anderson has produced several stop motion films recently, including Fantastic Mr. Fox and Isle of Dogs. Other smaller studios use the technique as well.
The Relationship Between Stop Motion And 3D Animation
Most people view 3D animation as a modern version or extension of traditional 2D animation, but it has more in common with stop motion. Digital animation is created on computers with models which animators then move and add detail to create the animated character that appears on the screen. It is essentially a digital version of stop motion animation and follows many of the same principles. Go motion was a technique that used a computer combined with moving parts of a traditional model to create more realistic movement. It is ultimately unknown how animation techniques will develop in the future or how well stop motion will weather the test of time and new technologies.
What Educational Path Should Students Follow For This Career?
There is no specific degree offered in stop motion animation. Anyone who wants to work in this unique style is best off obtaining a degree in animation, art or even film studies. Some art schools offer animation programs that include courses in stop motion. Students can create stop motion productions as projects during school, which sharpens their skills and builds their portfolios to position them in this particular niche. Internships at studios that produce stop motion can give students even more specialized experience and instruction in creating this type of animation. These experiences and examples of a student's work will be beneficial for landing a job in the film industry after graduation.
Working As A Freelancer
Individuals can work as freelancers or create stop motion videos on their own. They can be hired to contribute to individual projects or create a successful stop motion series of their own. Sites like YouTube give animators a platform to upload their videos and generate income from ad revenue, and freelance stop motion animators can also work on commission. Several software options allow users to create stop motion animations themselves, including Dragon Frame, Stop Motion Pro and Stop Motion Studio. Because all it usually requires to get started are some figures, a camera and editing software, stop motion is one of the easiest forms of filmmaking for beginners to use.
The Appeal Of Stop Motion
Stop motion still holds appeal because of its distinctive style and low bar for entry. It comes across as far more real than other forms of animation because it is created entirely with objects that exist. It allows the fantastical to feel all the more real to audiences, which is a novelty in a world of computer-generated creations people know are not there. Another reason it is experiencing a renaissance in an increasingly digital world, according to The Guardian, is because it can successfully straddle the line between animation, which is commonly created for children, and live-action, which appeals more to adults. This has allowed stop motion featuring content that isn't always child-friendly to gain an audience among adults who may otherwise be uninterested in the typical family-friendly animation fare. As an art form, stop motion continues to be admired by filmmaking professionals and the awards the industry gives out.
The Future Of Stop Motion
Although the rise of 3D animation was for many years expected to kill off stop motion, that prediction has not come to pass. Laika in particular has pushed the boundaries of what stop motion animation can do. According to the Los Angeles Times, they are now using 3D printers to create the figures used in their films and have expressed a desire to continue to blend old and new techniques to create innovative, visually-dazzling films. As stop motion films continue to be nominated for Academy Awards and enjoyed by moviegoers, studios and artists will want to keep using it. Stop motion also has a future in advertising, where its unique style can make a brand stand out from its competition and remain memorable with viewers.
Stop motion has a long and storied history in the movies. It used to be one of the best ways to create effects and unreal creatures. The rise of computers has changed that, but stop motion continues to be an animation method used by professionals, amateurs and hobbyists to great effect. Stop motion jobs still exist and it remains a unique niche in animation.
Related Resources:
What is a Typical Salary for a Graphic Designer?
Which Schools Have the Best Animation Programs?
How Much Math Should I Study if I Want to Become an Animator?
What High School Classes Can I Take That Will Help Prepare Me for a Degree in Animation?
Are There Online Programs That I Can Get a Degree in Animation?
Are There Degrees in Criminal Justice Programs That Use Animation?