Whatever you study, be it the ways in which children learn, or cultures interact (or even the way stars behave when they die) starts with the human mind. The human mind is the lens through which all other understanding flows. And understanding how we understand, as well as ways in which we may or may not perceive the world around us accurately, are at the heart of the deepest questions in a range of disciplines.
If you find yourself interested in the "why" behind the "what" of what humans perceive, and about the myriad ways in which the brain acts as a central control unit for the rest of our bodily processes, you may be a great fit for a degree in cognitive science.
So what is cognitive science?
In short, cognitive science is an interdisciplinary field that deals with the scientific study of the mind and it's many processes.
We should note that in this context, the mind is different from the brain. While the brain is the underlying "hardware" that powers our thinking, the mind is that of which we are aware, can talk about, and can perceive.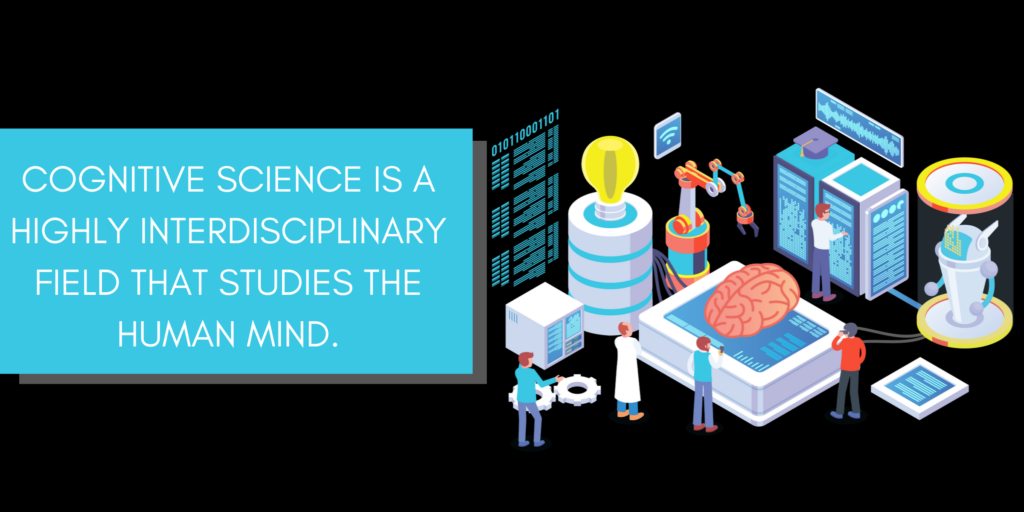 Cognitive science draws on many fields of study to get a better glimpse at processes that are working in our brains. Some of the most prevalent fields of study that lend themselves to cognitive science include:
Philosophy
Psychology
Artificial Intelligence
Neuroscience
Anthropology
Linguistics
And more
If you find areas of a number of these disciplines particularly interesting, you're in luck! While these disciplines each strove to delve into the secrets of the mind in their own silo throughout the past, cognitive science degrees have brought a new level of appreciation to interdisciplinary inquiries in the last several decades.
Think you may be interested in a degree in cognitive science, jump to any of the following sections below:
Don't see what you're looking for? Be sure to check out DegreeQuery's related coverage below:
What Degrees in Cognitive Science are Available?
There are two ways to look at what constitutes a cognitive science degree. As cognitive science is interdisciplinary, degrees in any constituent science or discipline can be considered a cognitive science degree.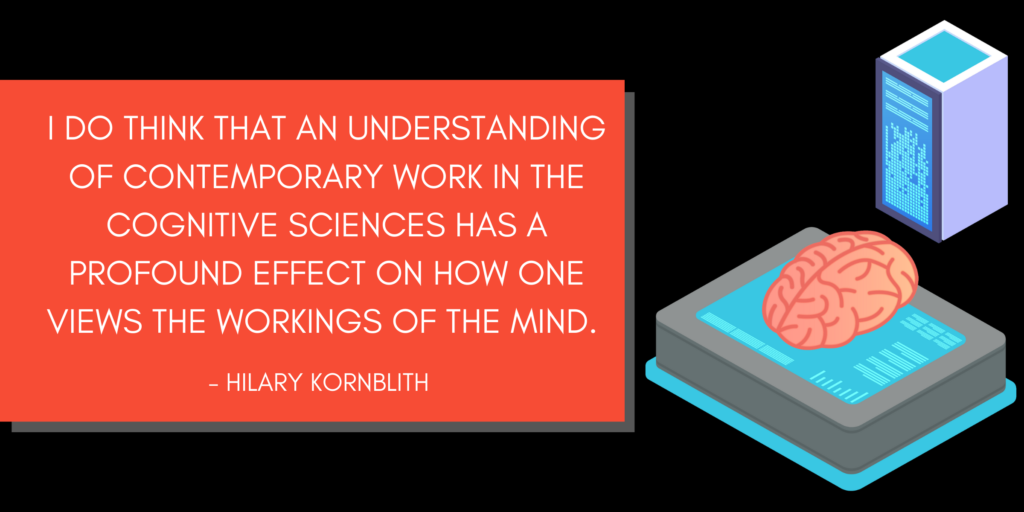 At the associates and bachelor's levels, students typically have access to a range of these constituent topics, but don't have access to as many degree offerings directly in cognitive science.
This means that great ways to start building your knowledge of cognitive science at the associates and bachelor's levels is to get a degree in one of the fields within cognitive science, and then to build one's cognitive science-specific knowledge within graduate school.
Some of the front runner degrees at the associates and bachelors level, and that can lead to rewarding and fruitful graduate programs and careers in cognitive science include degrees in:
Philosophy
Psychology
Artificial Intelligence
Neuroscience
Anthropology
Linguistics
And more
As with all degrees at the associates and bachelor's levels, students should be prepared not only to take courses in the discipline in which they're majoring. All undergraduate degrees hold additional requirements known as "general education courses." These courses are meant to provide a range of bedrock skills and knowledge bases that support your major study, as well as just make you a well-rounded learner.
Topics that are generally required within general education courses at the associates and bachelor's level include:
A foreign language
Natural Sciences
Social Sciences
Mathematics
English Literature and Composition
Data Literacy
Computing
Courses in the arts
Courses in the humanities
And physical education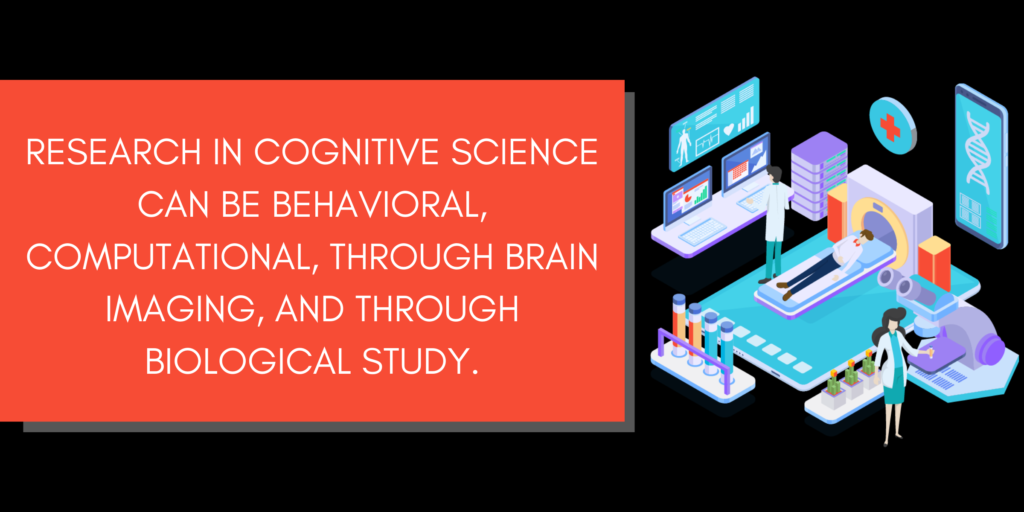 If you think that you may be continuing on from a field related to cognitive science at the graduate level, you can begin your exploration of cognitive science through an undergraduate-level dissertation or independent research project.
We should also note that there are a handful of undergraduate-level cognitive science programs, and the number is growing. If you're lucky enough to find a program that can start you directly in cognitive science at the undergraduate level, expect to be able to choose from a range of interdisciplinary tracks. Some of the most common research tracks offered in undergradute programs include:
Computational Cognitive Science
Cognitive Science Foundations
Informatics and Cognitive Science
Linguistics and Cognitive Science
The Study of Cognition
The Study of Focus
The Study of Language
Neuroscience
And the Study of Emotion
Each one of these tracks are likely to draw from a "grab bag" of undergraduate courses within a range of disciplines. For example, computational cognitive science is likely to have a greater range of computer science courses, though will likely also draw from neuroscience, psychology, and philosophy.
At the master's level, students can gain both an in-depth foundation of cognitive science as well as a deeper understanding of cognitive science as it may relate to a job. Master's degrees in cognitive science typically require 60 credit hours for completion, and take about two years to complete. Throughout the latter half of the course of study, students should expect to be working on a master's thesis. A master's thesis is typically around 100 pages and is an overview of the latest scholarship centered around a certain theme. Participants in thesis research are meant to show that they can work with the highest levels of scholarship within a field, and construct a coherent argument based on the latest research.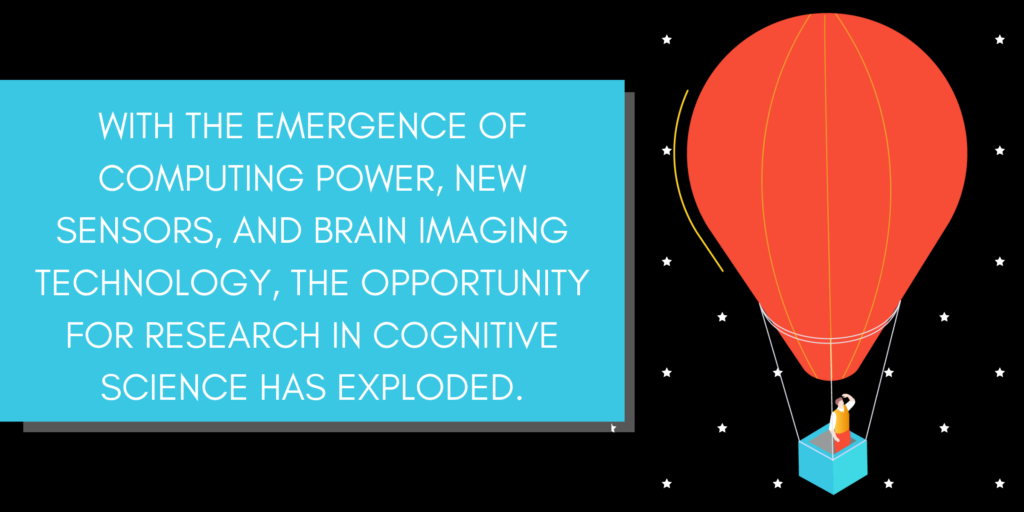 Within coursework, many master's-level cognitive science programs assume that students are coming from other undergradute disciplines. This means that many master's programs work through foundational cognitive science work, though at a higher level than what is offered in undergradute degrees.
Additionally, students will often pair a track of electives with their master's-level thesis. Many of the focus areas are broadly similar to those offered in undergraduate degrees in cognitive science, though are likely to mine more deeply into one subsection of a discipline. These popular focus areas include:
Computational Cognitive Science
Cognitive Science Foundations
Informatics and Cognitive Science
Linguistics and Cognitive Science
The Study of Cognition
The Study of Focus
The Study of Language
Neuroscience
And the Study of Emotion
Finally, doctoral degrees in cognitive science are most readily available within doctor of philosophy (Ph.D.) programs. Ph.D. programs center around coursework similar to that of a master's, as well as student teaching (in in-person programs), and research and writing for a dissertation. A dissertation is distinct from a master's thesis in that a dissertation is comprised of truly original research. Students within cognitive science will likely create their own experiments and build off of the latest advancements in their subsection of the field to gain original insights. Dissertations are often several hundred pages in length and must be "defended" in front of a panel of peers before graduation. Additionally, Ph.D. programs require students to pass comprehensive exams that cover topics found in all courses taken within a Ph.D. program.
Can I Gain a Cognitive Science Degree Online?
As more and more degrees move online, the chances of finding a degree in some discipline that falls under the broad umbrella of cognitive science increases. With this said, there is not a particularly wide range of degrees specifically titled "cognitive science" that are available 100% online.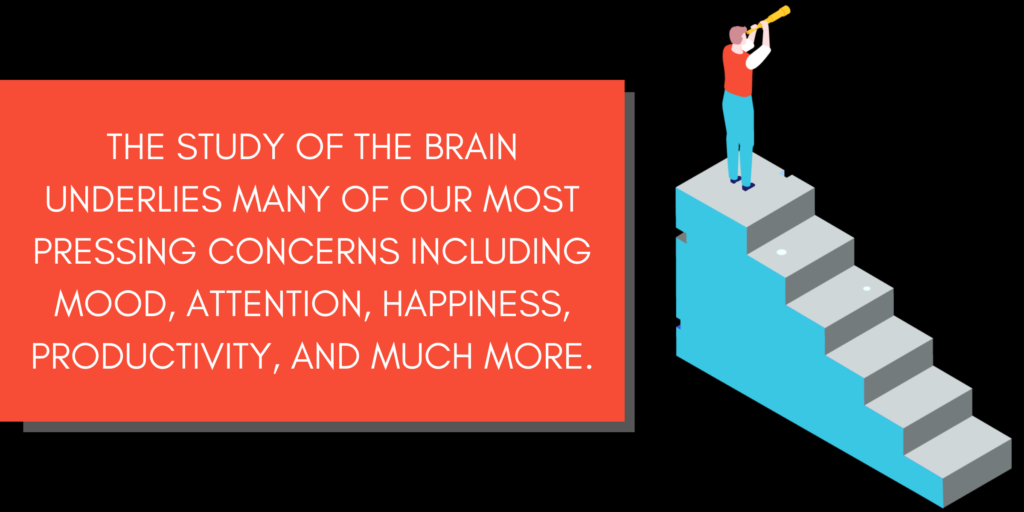 More so than other fields, cognitive science is about research. And many of the aspects that support research in fields of the mind are present in university and hospital settings. This means that — particularly as you advance in your degree path — that you're more and more likely to need to be present in-person to pursue a degree in cognitive science.
With that said, there are some fully online options for cognitive science degrees. Here at DegreeQuery, we've specialized in providing coverage of a wide range of degree types, and have talked with a wide range of students on what they prefer most about delivery methods, schools, and degree types. Below we've provided some of the most commonly mentioned positive and negative notes regarding online delivery. Just note, not all of these will apply to you. But better to consider whether an option is the optimal choice in your case before enrolling in a degree.
Positives about pursuing a degree online
Less fees (more affordable)
You gain the same degree as in-person (diplomas don't mention degree methods)
You don't have to move (as you would in an in-person program)
Many online degrees are made for working adults (with appropriate support measures)
Negatives about pursuing a degree online
Harder to make connections online (with classmates and professors)
Harder to attend networking events (unless they're offered on a regional basis)
Greater need to be a self-starter (peer pressure of being in-person can help some study an appropriate amount)
Lack of access to research opportunities (depending on how a program is structured)
In the case of cognitive science degrees, many of the programs offered online are actually offered through hybrid delivery. This means that you actually get the best of both worlds. Depending on the program, you'll show up for a set amount of time on campus to participate in intensive workshops, courses, networking opportunities, and research. But much of the coursework can be completed from the comfort of your own home or office.
How Do I Gain Admission To a Cognitive Science Degree?
As we've highlighted in a number of ways, cognitive science degrees are very interdisciplinary. This means that some cognitive science degree tracks are very computer science heavy, while others are heavy on education courses, and still others on neuroscience or neuropathology.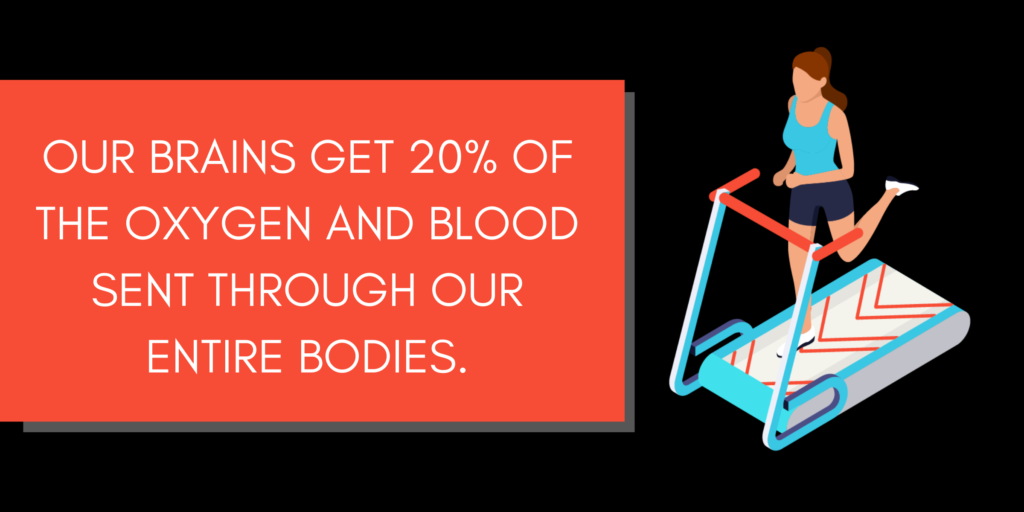 The good news is that at the undergraduate level, admissions to cognitive science degrees is similar to that of other scientific disciplines. And at the graduate levels, students can take one standardized test for pretty much all programs offered.
At the undergraduate levels of study, admissions to disciplines within cognitive science (or a cognitive science major) is as simple as gaining admission to the broader college or university. From there you can choose your major, including cognitive science.
This process can range from "open admission" at the associates level, through highly competitive bachelor's programs. Typically, potential students should be able to provide a statement of purpose, letters of recommendation, ACT or SAT scores, a high school or associates degree transcript, and a resume (if applicable).
At the master's and doctoral level, admission processes are similar. Students should expect to need to take the GRE standardized test, and to have achieved good grades at the undergraduate level. Required documents often include a statement of purpose, undergraduate transcripts, resumes, letters of recommendation, and interviews.
The primary difference between admission to a master's and doctoral degree program, is that for doctoral degrees students should ensure that the program they are applying to is active in research in an area they're interested in. Furthermore, students should reach out to professors within the program to see if they are taking on students to mentor. This is imperative if one wants to be included in research projects within an area of interest by faculty members.
What Can I Do With a Cognitive Science Degree?
Cognitive science is a wide-ranging field that can lead to careers within a variety of disciplines. As with most social science fields, students who pursue degrees at any level within the field should have a good grounding within the explanation of complex concepts, communication skills, and skills in analysis. As a discipline that draws heavily from computer science and some health care fields, cognitive science can also be utilized to land jobs within artificial intelligence, or as a care provider such as a psychologist.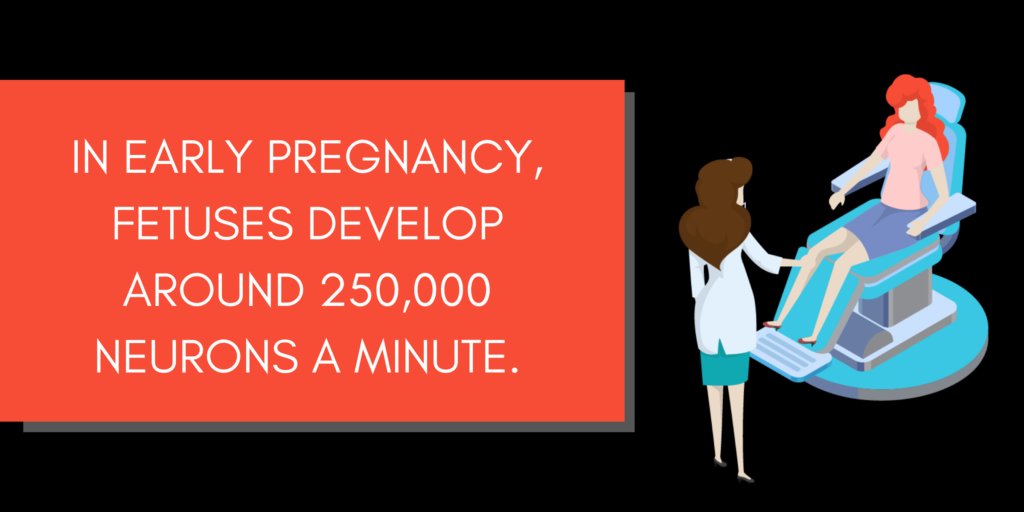 Of the careers most common among cognitive science degree holders, there are three:
Cognitive scientist
Artificial intelligence researcher
Speech language pathology
Starting at the top, a career as a cognitive scientist typically denotes that one is a researcher or educator within the field. This is most commonly represented by individuals who work as university professors, or within organizations that perform cognitive science research.
While job responsibilities will likely vary depending on your area of expertise as well as where you are working, they may include some of the following:
Applying for research grants or other funding opportunities for advancements in cognitive science research or application
Acting as a resident expert on the latest research and developments within cognitive science for your organization
The teaching of courses or the development of informational campaigns for other groups (who aren't students)
The development of educational programs or products that rely heavily on cognitive science
And the writing of scholarly articles on cognitive science
While salaries vary depending on your exact role as a cognitive scientist, the average salary for those working with this job title within a university setting is presently $69,980
Secondly, artificial intelligence researchers apply cognitive science frameworks for the development of artificial intelligence products or procedures. These roles will often require that individuals within cognitive science degree tracks chose options that focused on computer science course offerings.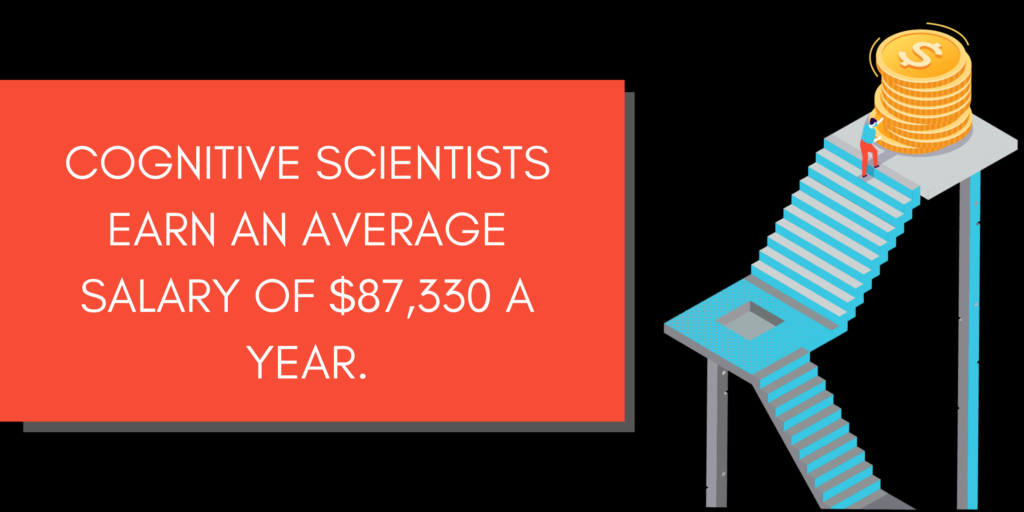 While artificial intelligence researchers can perform a number of job duties at a number of distinct locations, the most common employment opportunity is within software development departments or organizations. These individuals may find themselves working within ecommerce, market intelligence, health care, firms that make AI-centered products, or in logistics.
Common job responsibilities of AI researchers include:
Creation of AI-driven products
Acting as a resident expert on the latest research and developments within AIfor your organization
Performing scholarly research or experiments
Liaising with non-technical stakeholders about AI products or offerings
Artificial intelligence researchers in the form of software developers are in exceedingly high demand. And while the average salary for these positions is $96,128, individuals within strong markets can earn 2-3x this amount.
Our third most common career path for cognitive science graduates is that of speech-language pathologists. While this career path often requires heading "back" to school to gain licensure and some education-centered courses, speech language pathologists can find demand for their skills in practically any location.
The most common locations in which speech-language pathologists work are public schools, hospitals, and as self-employed/contracting professionals.
While your job description will vary slightly depending on your role, speech-language pathologists typically perform some of the following duties:
Perform preventative measures regarding speech, language, social, or cognitive disorders in adults and children
Perform assessments regarding speech, language, social, or cognitive-communication disorders in adults and children
Diagnose issues related to speech, language, or related pathology
Create treatment regimens for speech, language, and related pathology issues
While salaries for speech language pathologists vary depending on your setting of employment, the average salary nationwide is presently $76,610.
(Learn more about what degree you need to be a speech therapist.)
Don't see what you're looking for? Be sure to check out DegreeQuery's related coverage below: