Who do you want to be, good ol' Columbo? That charismatic cat Kojack? Maybe those guys are before your time; how about Sgt. David Gabriel from The Closer? No? Oh I know, you're more into the classics, Sherlock!
Detectives, also known as criminal investigators or agents, gather up facts and collect proof of possible crimes. This is a physically demanding job and working around the clock is a common practice. But it's not all running around town interviewing suspects and witnesses. A detective will have to deal with a mountain of paperwork, writing up detailed reports and filling out forms. Not only that, a detective needs to prepare for cases and testify in court.
Forget TV, you need an education, because that's what will prepare you for this fascinating job as a detective.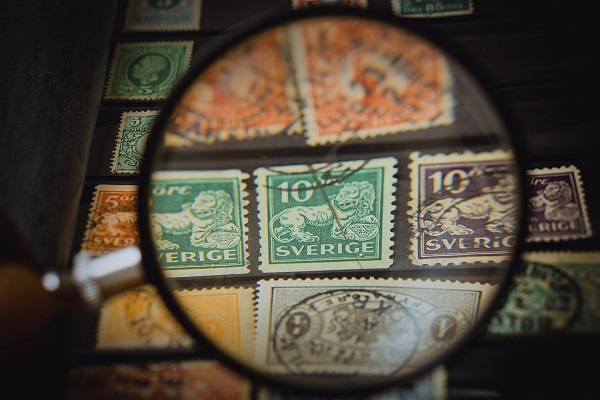 IMAGE SOURCE: Pixabay, public domain
Education
Detective applicants must have at least a high school or GED and then move on to academy training. Most often for academy training you need to be over age 21, have a driver's license, be a U.S. citizen, and meet physical acceptability including hearing, vision and endurance testing. Previous military experience is beneficial; however, previous convictions of any kind can hinder and applicant to the point of disqualification.
The academy is the method to become a detective; you'll being by serving as a "recruit" before any position. Then a hopeful-detective recruit trains to become a police officer and only then can she or he be promoted to the position of "detective" after acquiring the needed experience of a police officer.
An applicant with a bachelor's degree in law enforcement or criminal justice can be an added bonus and have a better job opportunity then those with just an associates, GED, or high school degree. Even better is the hopeful detective with the ability to speak more than one language. So be sure to brush up on your Spanish to make yourself as desirable as possible!
Job Expectations
Police and detectives hold approximately 780k jobs in the U.S. According to the U.S. Bureau of Labor Statistics, most work for local governments, although others work for state and federal government. A few work privately; those are the ones they make film noir about. Look out for ladies in red with secrets.
Other entities of higher end detectives are:
U.S. Secret Service
DEA
U.S. Border Protection
These agents work very demanding jobs, travel often, and may work in extremely high-risk situations.
Outlook
Once in the position of detective, you can expect to have a rewarding career solving crime and putting away the bad guys! According to BLS website, the expected job growth is 5% from 2012 to 2022. We live in a world where public safety is of great concern, so we can be assured detectives will be needed and continue to be in demand. A detective can expect to make $57k, the median wage reported by the BLS in May of 2012. Most agencies offer ample benefits and early retirement options.
So start staking out a career as a detective – just be ready to be in it for the long haul!