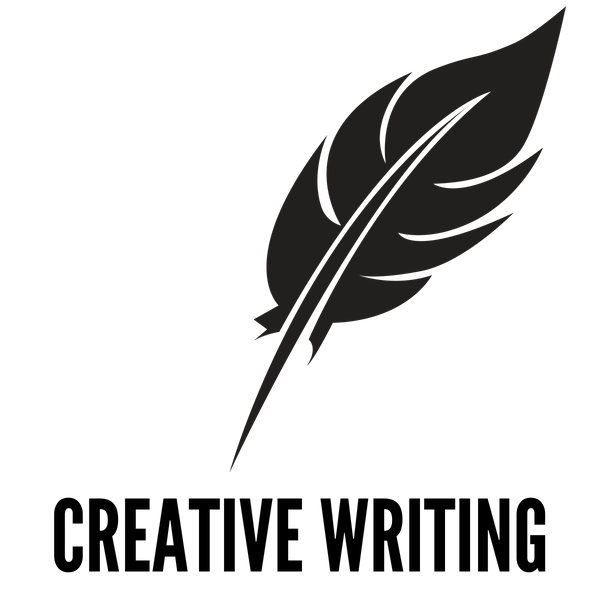 The craft of writing is at the heart of a huge range of industries and passions.
To name a few:
Your favorite stories growing up
Your favorite shows and movies
Educational and technical materials
Marketing copy
Speechwriting
And while many degrees are meant to help you become a better writer, none spend quite as much time drilling you on the finer points, and supporting growth as a writer as a creative writing degree.
You may ask yourself why you need a degree in writing. Few of the greatest writers majored in the craft. One answer is that few of the greatest writers set out to write as a career.
In today's information-rich society, we've created more media in a handful of years than the rest of history combined. While very little of this media is truly top-notch, the market for talented writers can be lucrative and rewarding. A creative writing degree can be a great jumping off point to landing your dream job as a writer.
If you think you may be interested in a creative writing, be sure to peruse the topics in our guide, listed below:
Table of Contents:
Don't see what you're looking for? Be sure to check out some of our related resources throughout the site:
DegreeQuery.com is an advertising-supported site. Featured or trusted partner programs and all school search, finder, or match results are for schools that compensate us. This compensation does not influence our school rankings, resource guides, or other editorially-independent information published on this site.
What Creative Writing Degrees Are Available?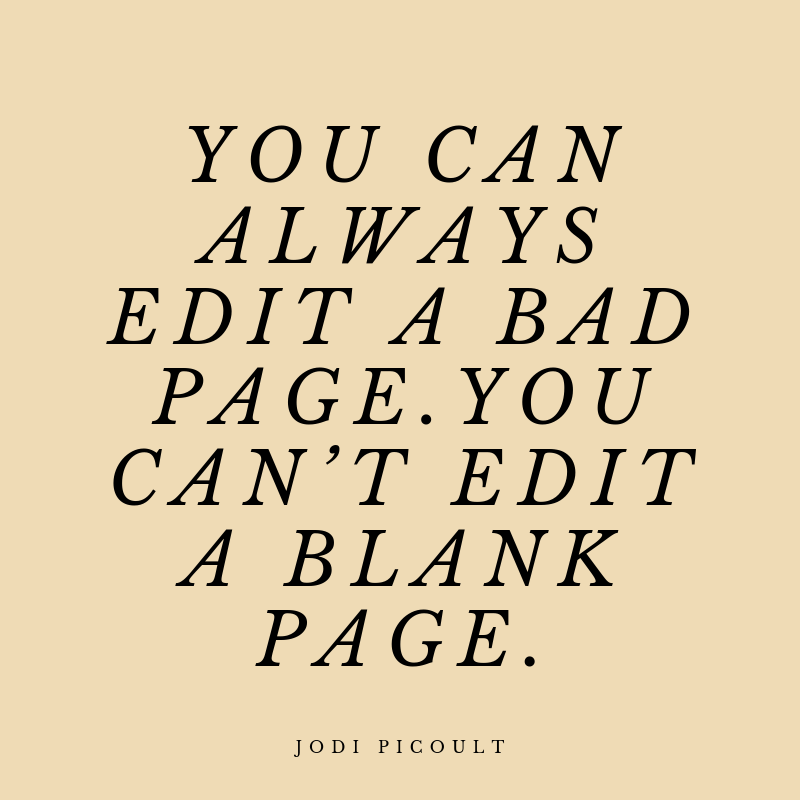 Creative writing degrees are a relative newcomer to higher education. In their relatively brief history as degrees they've traditionally been offered at at the bachelor's and master's levels as one of the following degrees:
Bachelor of Fine Arts
Bachelor of Arts
Master of Arts
Master of Fine Arts
In recent years, doctoral programs in creative writing have started to be introduced.
You may wonder where there aren't associates-level degrees in creative writing. This is likely to do with the fact that the best writers are highly literate. And a little more higher education is often viewed as important for those seeking to become truly good writers. As any professional writer can attest to, even bachelor's-level graduates that took a writing-intensive course of study still have a long way to go in growth as a writer when they graduate.
So what's studied in a bachelor's degree in creative writing?
For bachelor of arts degrees in creative writing students begin their 120 credit journey by working through the standard general education requirements of a bachelor's degree. These typically include courses in the following:
Social Sciences
Natural Sciences
Math and Quantitative Literacy
English
Composition
The Humanities
The Fine Arts
A Foreign Language
The aim of these courses is to ensure that you have a well-rounded understanding, are articulate, and are generally qualified to call yourself worthy of a bachelors-level degree.
As you work through your course of study you will begin taking classes within your major. Creative writing programs can vary to quite a great extent. But a "typical" bachelor of arts in creative writing program may offer courses like the following for major requirements:
Creative Writing Intro
The World of Writing, Writers and Publishing
English Language
Creative Writing Advanced
Literary Theory
Shakespeare
Workshop for Playwriting
Workshop for Poetry Writing
Workshop for Nonfiction Writing
Additional Focus Area Workshops
An Internship
A Capstone Project
As you may have noticed, the bachelor of arts degree in creative writing has a good number of typically-formated college courses and just a handful of workshop classes. This is the primary difference between a bachelor of arts and a bachelor of fine arts degree.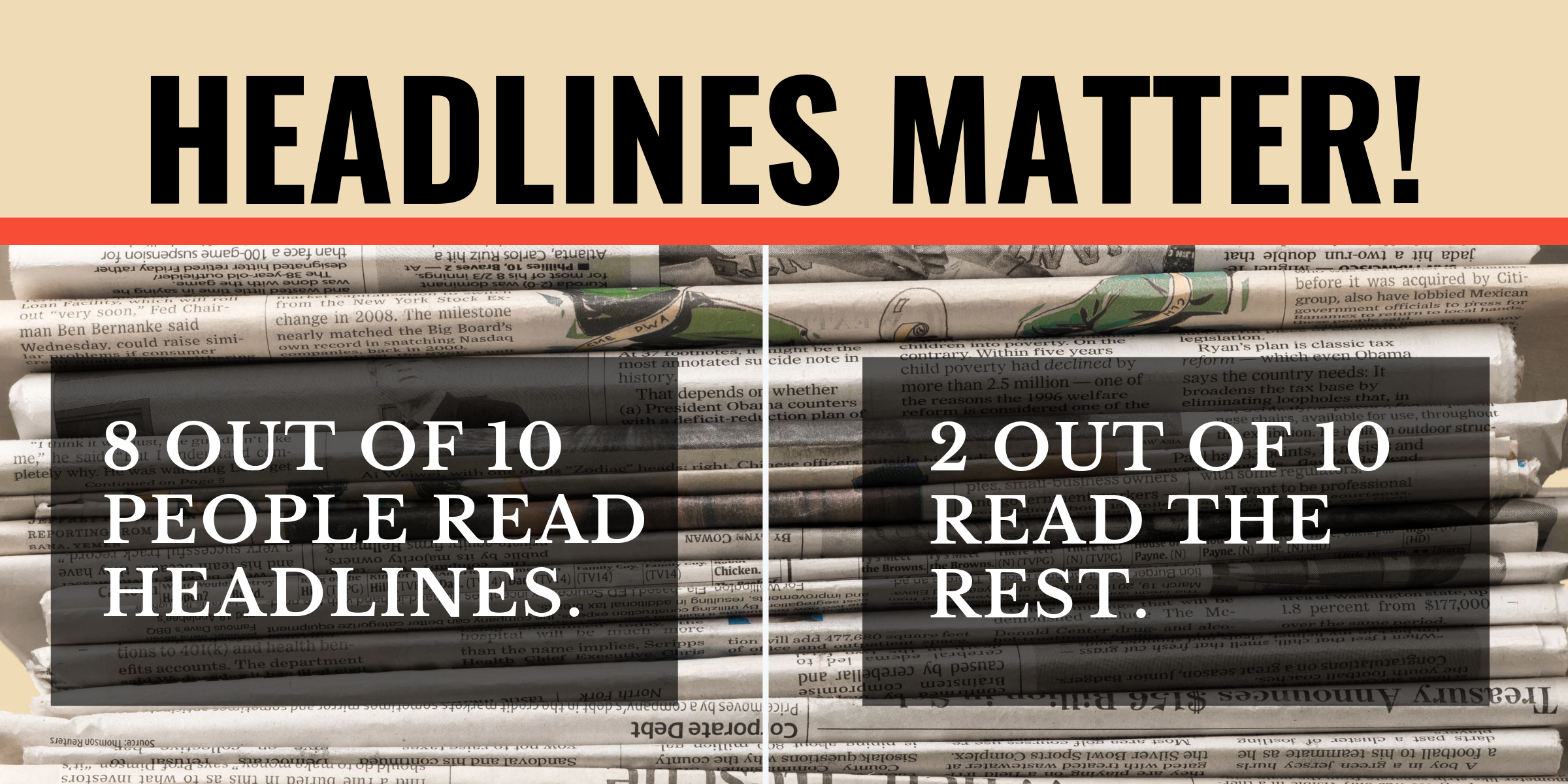 Bachelor of fine arts degrees in creative writing have less general education requirements, less academic courses on writing and literature, and a greater number of workshop courses in which you produce creative writing.
While you should come out of either a BA or a BFA with a portfolio of your writing, BFA degrees tend to spend more time on the production of portfolio work.
At the master's level, there has traditionally been a single degree in creative writing, a master of fine arts (MFA) in creative writing. MFA programs typically allow established or at least somewhat experienced writers a chance to get together in a workshop-heavy program to hone their craft.
Before we go any further, let's discuss what is a writing workshop?
Writing workshops — the context of a bachelors or masters degree — help to teach writers how to hone their craft in a predictable and organized fashion. In many workshops, the instructor (an established writer) will instruct students to focus on one writing technique, or a type of writing.
Students will work together to generate ideas, often pairing up as they work their way through their creative process. At set intervals, student writers wille exchange their writing with other students in the class who will comment on their writing in a constructive manner. Once constructive criticism has been given, each writer returns to their work to hone it. At the end of the workshop, students will present their work to their peers and receive a final grade.
The act of workshopping provides structure to moving from the realm of ideas to writing. It shows writers how to sit down and productively push through writing, receive criticism, give criticism, and then hone their writing. At the end of a workshop, writers are ideally a little better at planning writing, writing, reading the writing of others, and communicating about their writing.
In an MFA program in creative writing, a majority of the coursework is often structured around workshopping.
In addition, students will attend master classes, lectures, and networking events to attempt to catapult their writing career to the next level.
Within lectures, course material often focuses on readings within a particular literary tradition. For as all the best writers know, the best writers are often the best readers as well.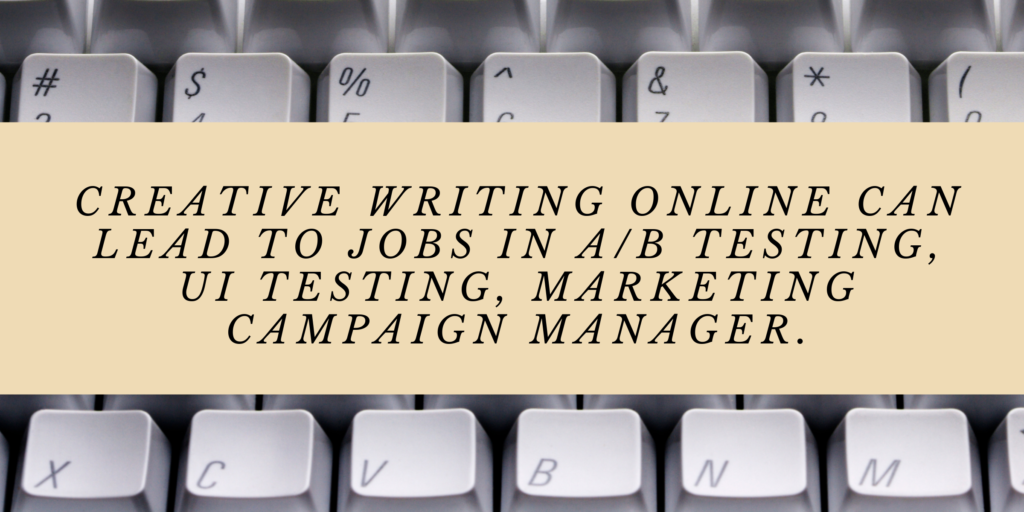 Finally, Ph.D. programs in creative writing primarily help to prepare the next generation of writing instructors within higher education. While there are but a handful of these programs, they are useful for creative writing students who wish to primarily teach as a career.
Coursework within Ph.D. programs in creative writing is focused moreseo on the education of creative writing than workshops to hone your own writing. Though there is a bit of both.
Students thinking about pursuing a degree in creative writing should also be aware that there are a number of related degrees with slightly different curricula. Links to the respective guides on these academic degree types on DegreeQuery are included below:
Can I Pursue a Creative Writing Degree Online?
Historically, a large portion of the creative writing degree progression has involved meeting in-person to discuss and present your writing at a workshop.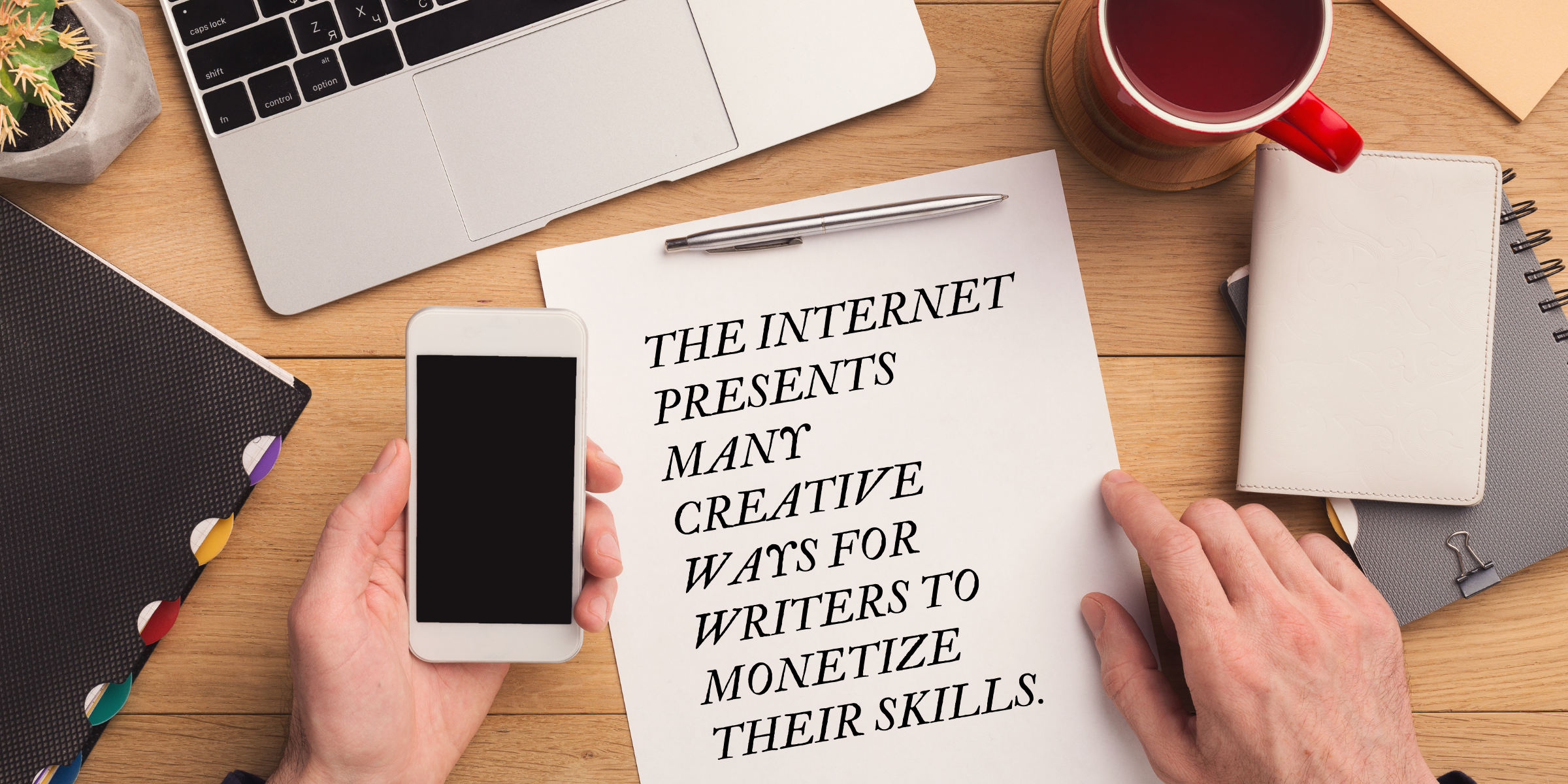 With that said, the advancement of conferencing and online communication tools within the last few years has made it possible to emulate this process to a great degree online.
While a good number of creative writing programs are still primarily brick and mortar programs, there are a handful of creative writing programs offered online at the bachelor's and master's levels.
Students that think they would like to pursue a creative writing degree online should be aware of some of the most common pros and cons of online education. While online degrees are growing in popularity — around one in four students currently studies online — and work amazingly well for some students, they aren't for everyone.
Below we've listed some of the most common "selling points" and problems (that some students have) associated with online degrees.
Common "Selling Points" of Online Degrees
Fully online degrees mean you don't have to move for your education
Asynchronous coursework degrees mean you can log on when you can
Many online degrees are slightly more affordable than in-person degrees
There is no mention of the fact you studied online on your eventual degree
A wide range of support services are offered online
</ul.
Common Problems With Online Degrees
Online degrees have less structure telling you when to work on assignments
It's harder to forge meaningful relationships with classmates or instructors online
You have less access to on-campus events online
Support services are not as varied online
How Do I Gain Admission to a Creative Writing Degree Program?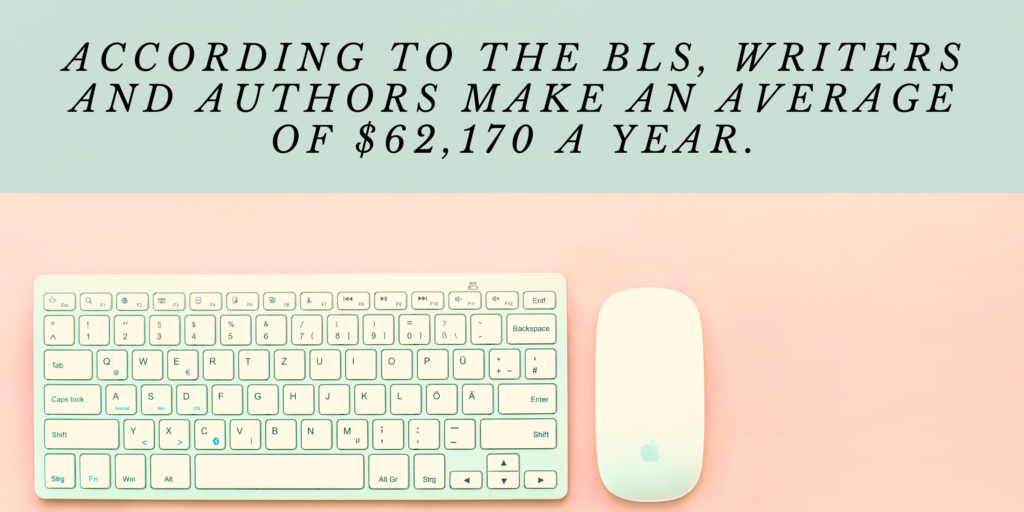 Admissions to a bachelor of arts creative writing program is similar to most baccalaureate level degrees. Students must submit a standard cadre of admissions materials including transcripts, essays, standardized test scores, and letters of recommendations.
For bachelor of fine arts degree programs, students are expected to have already spent some time honing their portfolio within their craft. Similarly to programs within art of music conservatories, BFA programs often require students to submit a portfolio, as well as attend an interview.
Some BFA programs err on the side of allowing a student to choose how best to represent themselves. In cases such as these, students may elect to pursue entrance as in a typical bachelor's admissions process, or as in a conservatory setting.
Master of fine arts in creative writing programs often have quite rigorous admissions standards. In many, applicants must elect to pursue admissions within a single "path" such as playwriting, poetry, or creative nonfiction writing. Applicants are then judged based on past published work as well as an unpublished portfolio. Admissions standards vary, with some programs expecting to recruit hobbyist writers while some of the top programs require writers to be quite well established in their trade already.
Differences Between Creative Writing and Related Degrees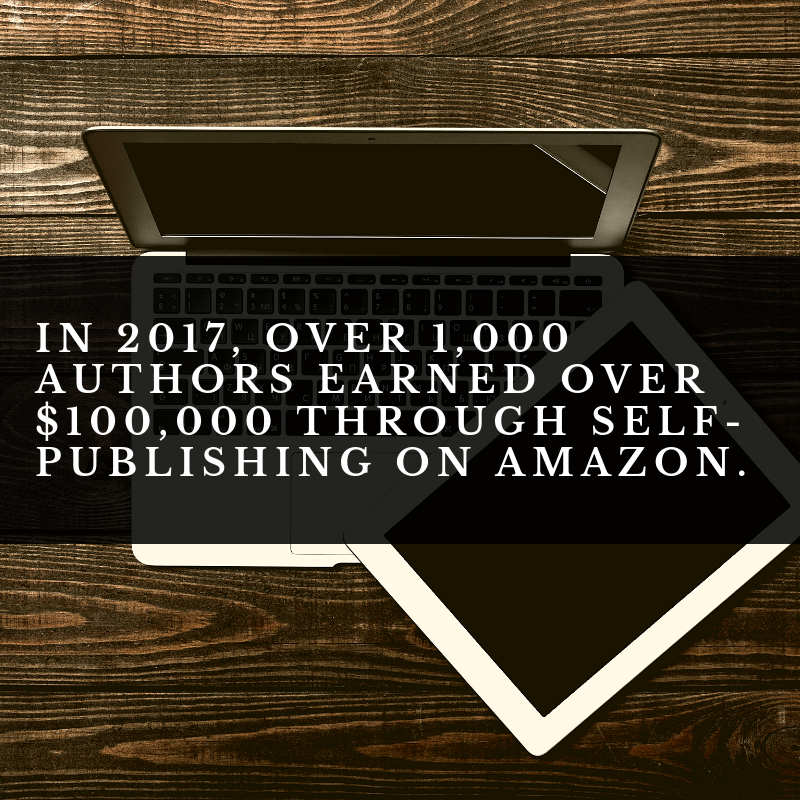 Writing is central to many careers, and is also studied academically in fields within the humanities. So, as one may expect, there are multiple academic paths one can pursue that are similar to creative writing.
Degrees that may be used to find the same employment opportunities, or that explore one facet of writing include:
Creative Writing
Technical Writing
Public Relations with an Emphasis on Writing
Marketing with an Emphasis on Writing
Scientific Writing
Journalism
Communications
And Strategic Communications
In a sense, creative writing is the most "pure" of all of the above majors, and can be used to pursue employment in nearly any of the fields for which non-creative writing degrees listed above prepare students for.
All of the above degree programs may require students to craft a portfolio of written work. And nearly all writing (as a product) can be creative. So there is potentially a great deal of overlap.
Some of the key differences between creative writing and other degrees listed above is that nearly every degree is "applied." These degrees set aside a substantial portion of the curricula for professional-centered courses aimed at preparing students to take careers in a specific industry. These courses may center around a tool set or a set of techniques you could use in business, science, education, or journalism. While writing can still be central to all of the above degrees, you'll get even more writing-specific education in a creative writing degree.
If you think you may be interested in a degree related to creative writing, be sure to search through DegreeQuery's offerings.
What Can I Do With a Degree in Creative Writing?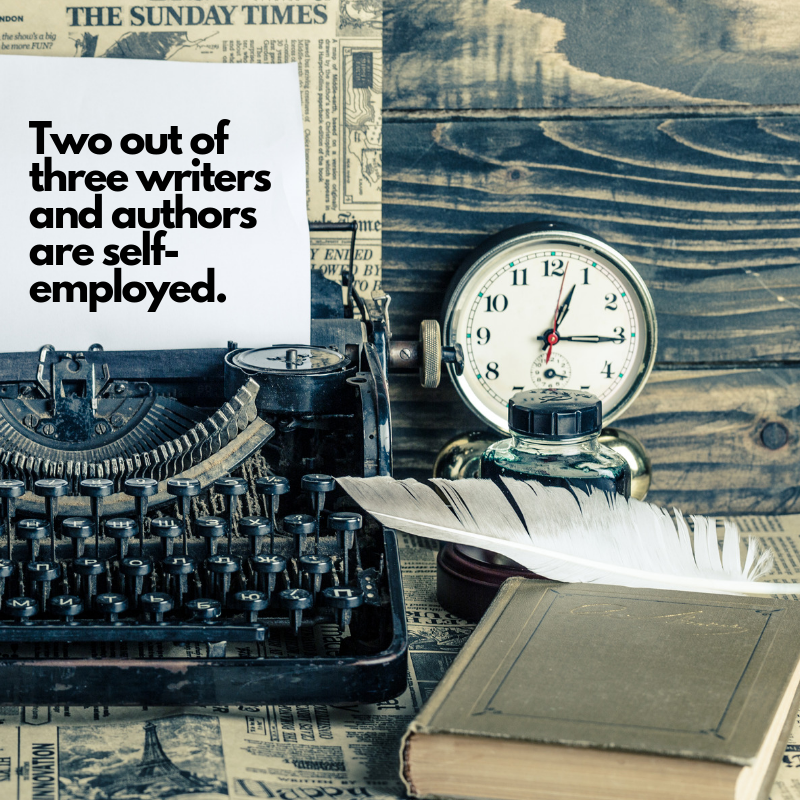 As with many art-centered and humanities degrees, creative writing actually prepares you for a wide range of job types. Though writing-centered careers are the most obvious choice, the critical thinking and articulation skills taught in a creative writing degree are invaluable in many settings.
We'll work through some of the most common careers those with creative writing degree pursue below.
First, copywriters provided engaging, and wide-ranging text-based content primarily for corporate clients. Copywriters may be tasked with crafting creative assets like the words to a jingle or a script, or more descriptive content such a guide on how to use software.
While there are a number of jobs in our list that share attributes with copywriters, one element in which copywriters contrast with other writing positions is their place of employment and subject matter. Copywriters tend to work in traditional advertising and marketing settings, or for traditional corporate clients. While someone may essentially have the same job as a copywriter in another employment setting, it may be called something different depending on the industry.
The average salary for copywriters is presently $47,838.
Secondly, technical writers (sometimes called science writers as well) aid in STEM-related fields to translate dense science and technology-related concepts into readable prose. Technical writers may come from a purely writing background, or may also hold a degree in technology or the sciences. These writers can become quite specialized depending on the subject matter they tackle.
Some of the largest employers of technical writers include university settings, research organizations, governmental agencies, and corporations. The average salary for a technical writer is presently $74,440.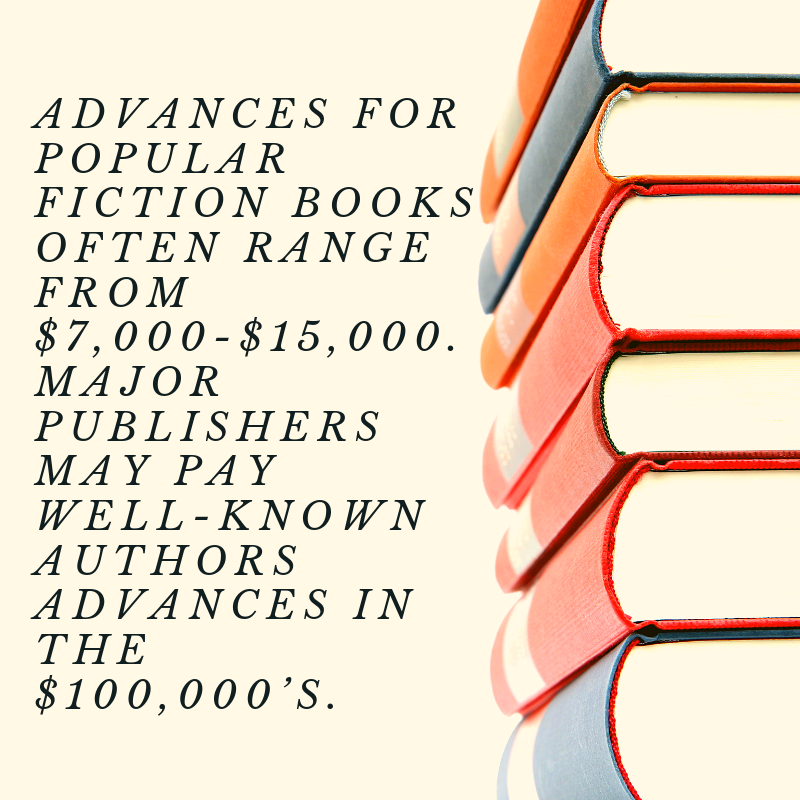 Our third creative writing-based role is that of media producer (or simply, producer). These creatives tend to work for industries or organizations with a strong online presence. The word media in this sense signifies the fact that a great deal of communication online is multimedia. These "writers" may express themselves with text, graphics, video, web pages, and interactive content.
Media producer can mean everything front front end developer to data journalist to a writer in a newsroom. So as one might expect, the range of salaries varies greatly. With that said, the average salary for this role is presently $55,224.
Finally, many creative writing majors enter journalism at some point in their career. Journalists tell a story in an objective way, and focus on ethical and solid investigative skills. Creative non-fiction creative writing graduates are the most direct "fit" with this profession, but creative writers of all stripes have found themselves recruited into the ranks of journalists.
Salaries vary greatly depending on the location in which you work as well as the critical acclaim of what you have produced. With that said, the average journalist makes a salary of $40,900.
Other careers in which there are many creative writing majors at work include:
Self employed writers
Public relations professionals
Communications managers
Editors
And Lawyers
Still didn't see what you were looking for? Be sure to check out some of DegreeQuery's related content in the following guides: