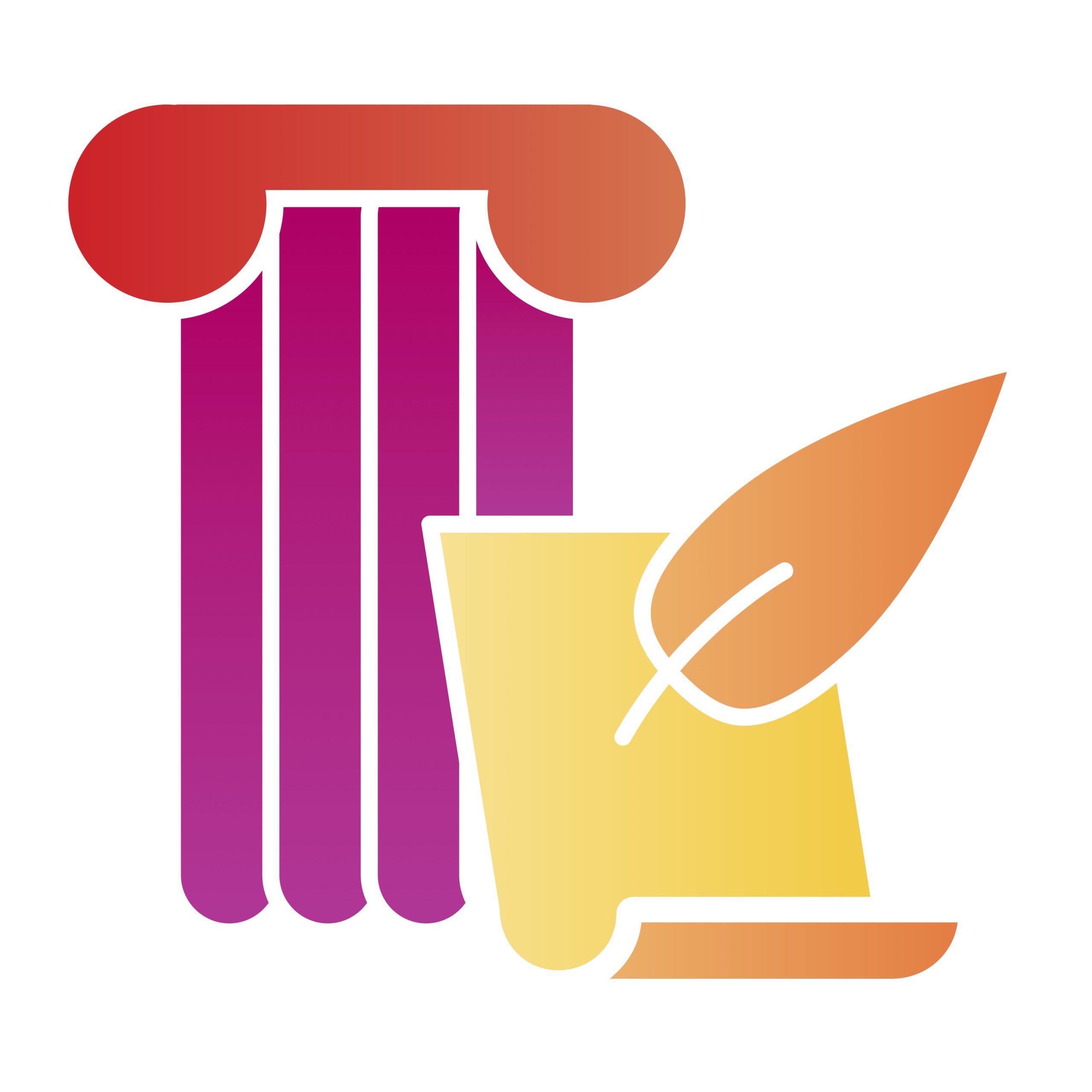 For those interested in the valuable knowledge and professional accolades associated with them, there is a wide variety of art-related certificates out there today that anyone can earn. What exact kinds of art certificates can be sought out right now? The following represent just a handful of the many art-based certifications that virtually anyone can seek out and earn today.
Design Certificates
Design is an important function of art as well as several other disciplines in which certifications exist. Interior design certifications are one kind of design-based art credential that certifies the holder of the ability to keenly design interior space, both for aesthetic value and functionality alike. Web design certificates are another kind of design-based art certificate that assures the recipient as being fully competent when it comes to designing websites, both for aesthetic value and function.
Animation Certificates
The animation realm of the art world offers numerous accompanying graphic design and animation certification accolades. Those who become certified in this area of knowledge can create virtually any kind of graphic or animation from within a wide array of possible media types. Cartoons, TV shows, movies, websites, video games, print media – these are all places in which this form of art expertise is needed and utilized the most.
Film and Video Certificates
Film and video production work is arguably some of the busiest work in all of the arts industries. Here, professionals of all kinds work together to film, edit, and eventually produce finalized works of film. As such, associated film and video certification programs assure certificate recipients as being highly knowledgeable and effective in the highly collaborative film process.
Makeup Artist Certificates
Makeup artists are specialists who apply makeup to performers for television shows, movies, plays, and other forms of show and entertainment. These particular artists work in close relation with the above-mentioned film and video crews quite often. While many makeup artists are required to obtain additional accolades to become fully vested and employed, others can satisfy employment criteria solely via this particular certification credential.
Photography Certificates
Photography is yet another important component to the art industry that is accompanied by decorating certifications that can be earned. Educated photographers capture weddings, municipal events, news stories, graduations, students and staff members' photographs at different organizations, and plenty more. With a photography certification, earners represent having learned and become very proficient in photography method, equipment, theory, and more.
Art History Certificates
One often unheralded and unmentioned yet very important side of the art industry is that of art history. Where does our modern art come from, and what influences made artistic work processes evolve to demonstrate the qualities they have today? Just as with any other art-based sub-discipline on this list, art history garners its esteemed institutions, academia, workers, and so on.
Music Certificates
A music certificate is one that officially states that the earner is fully capable in some portion or all of the music discipline. Areas of knowledge within music include but are by no means limited to creation, theory, production, music history, cultural aspects and regional differences in music, instruments and equipment knowledge, and more. Some of the jobs that rely on this credential in its workforce include secondary school music teachers, music professors, producers, instrument makers and designers, and conductors.
Art Preservation/Conservation Certificates
Yet another important, but sometimes forgotten and taken-for-granted, area of art expertise is that of art preservation and conservation. Because of the importance of this area of knowledge, numerous types of certifications exist and other educational programs are built around assuring the next generation can preserve art, in all forms, for as long as is possible. The world-renowned Smithsonian Institution is a leading practitioner and educational source in art preservation and conservation endeavors today.
The art world is a wide and quite old one, encompassing many sub-disciplines within. Due to this wide breadth of substance and history, there is also a wide range of resulting academia such as college degrees and certifications found throughout the art world. For those seeking even more information on art certifications, art education, or any other art subject matter, the National Art Education Association and the Americans for the Arts organization both represent important resources for the greater art world today with which further inquiry is highly recommended.
Related Resources:
What Can I Do With An Art History Degree?
I Want To Be an Art History Major. What Kinds of Classes Should I Take in High School?
Are There Specific Requirements for Applying to College for an Art History Degree?
If I Take the AP for Art History, What Class, Generally Speaking, Will That Give Me Credit for in College?
What Kind of Jobs or Career Path with a Degree in Art History Will I Find?
What Kind of Internships Would Help Me as an Art History Major?
If My Bachelor's Degree Isn't In Art History, What Would I Need To Do To Prepare To Apply For a Master's In It?
If I Want a Degree in Art History, Which is More Important on My SAT to a College: Math or Reading?