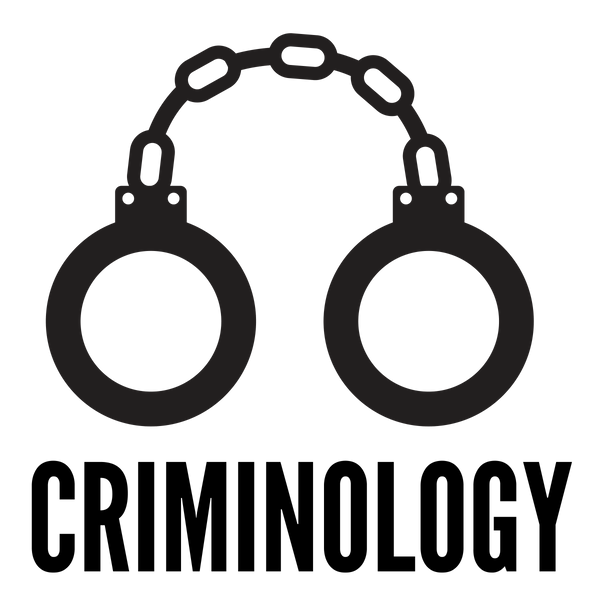 The study of crime and criminals informs and helps to define societies that work and don't work. By studying "why" crime happens, and what leads individuals to criminal acts, we can begin to isolate and fix root causes behind maladaptive behavior. While there will always be a portion of every society that deviates from social norms in a destructive way, helping to minimize this process has very real benefits to the entirety of society. And the first step to minimizing crime is understanding it.
This leads us to one of the largest misconceptions about criminology. We'll discuss this issue in more depth in our section on the difference between criminology and criminal justice. But one of the aspects we need to emphasize early in this guide is that criminology doesn't focus on the enforcement of the law. Criminology doesn't study how best to manage prisoners, how to catch those guilty of a crime, or how to force a confession.
Criminology looks deeper than the above questions and seeks to determine some of the root causes of criminal behavior.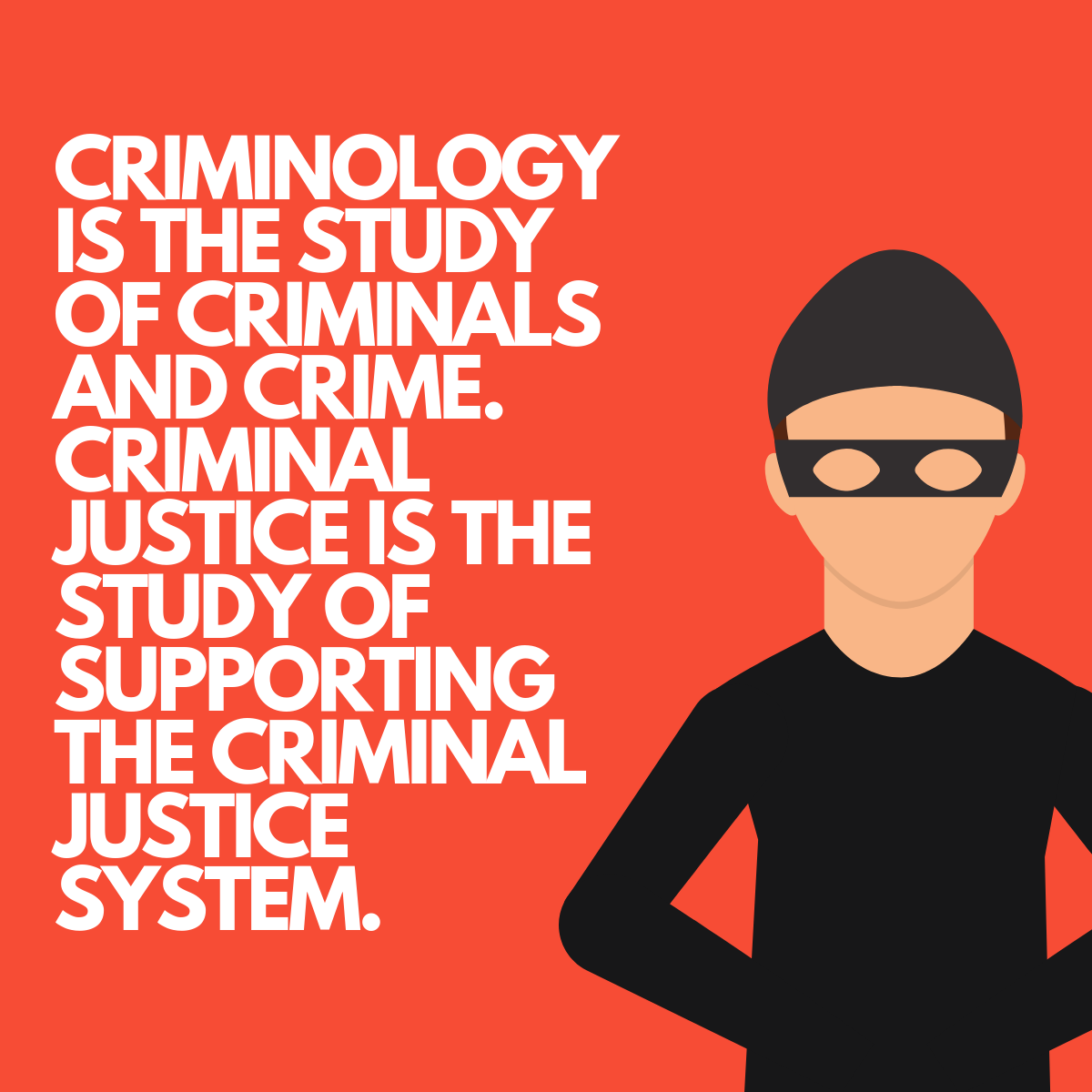 If you enter into the field of criminology you'll study elements including
Featured Programs
The frequency of crimes
The locations of crime
The varied consequences of crime
Reactions to crime from many groups
How governments or individuals "deal" with crime
And many other aspects of crime. Criminology is a sub-discipline of sociology, and seeks to keep its feet firmly planted in the realm of scientific investigation.
If you've wondered what makes a criminal do what they do, or why we treat criminals in certain ways, then criminology may be a great field for you.
If you think you may be interested in criminology, but don't see your question answered here, be sure to check out some of our related resources below.
Related Resources
Table of Contents:
What Criminology Degrees Are Available?
Criminology degrees are available at every level of study. Additionally, when it comes to seeking a career, many students seek to learn from both criminal justice and criminology schools of thought. Many students that pursue an associates in criminal justice may follow this up with a bachelor's in criminology, or so forth.


At the associates level, criminology degrees are primarily a preparatory step for obtaining a more advanced degree. These degrees can save you a good bit of money, as many community college systems offer free or greatly-reduced tuition costs for in-district or in-state residents. Then, once you've finished your associates in criminology, you can proceed into a bachelor's program in the same or another discipline.
At the associates level, students begin their study by taking general education courses. These courses aren't specifically about criminology, but are meant to assure that you are a well-rounded thinker, can communicate clearly, and have a college-level understanding of science and math.
After you've completed your general education requirements, the following courses are commonly offered in associates in criminology degrees.
Juvenile justice
Criminal Investigation
Criminal Law and Procedure
Community Corrections
Police and Society
And a selection of electives
A bachelor's degree in criminology is typically the entrance point to at least being able to aid in criminological research. While you can enter law enforcement or loss prevention with less than a bachelor's, a bachelor's degree in a criminology is a popular route for both.
Bachelor's degrees have traditionally taken 4 years for graduation, though studying part-time or accelerating your studie may change that timeframe to anywhere between 3 and 6 years.
Similarly to associates degrees in criminology, bachelor's degrees begin with general education requirements. These are typically comparable to those within associates degrees.
Once you've worked your way up to major courses, you'll take some selection of the following courses:
Crime in relation to neighborhoods
Criminal Justice and Law
Courses in microeconomics
Analysis of Public Policy
Economics and Law
Legal Literature
Public Policy and Social Issues
Theory of Sociology
Society and Laws
Organized Crime and Gands
American Legal History I and II
The Social Contract
Legal Philosophy
American Politics
American Constitution
As you can see, a bachelor's degree in criminology goes into much greater depth in a number of sub disciplines inside of criminology. Additionally, criminology degrees tend to prepare students well for graduate degrees including criminology, other sociology degrees, and law school.


Criminology degrees tend to be academic rather than applied in nature. And many programs may have additional thesis, capstone project, or research requirements.
At the master's level, students can truly begin to participate in the research process of criminology. Recipients with master's in criminology are more qualified than those with bachelor's to jump into law enforcement roles. Additionally, public policy, governmental, and research roles related to criminology generally have minimum degree requirements of holding a master's degree.
So what do you study in a master's in criminology?
While curricula are often more varied than at the bachelor's level, a collection of courses are central to a masters in criminology. Some of those courses will likely be:
Criminological Theories, Survey
Criminal Justice Theory and Research
Computer Applications for Criminal Justice
Criminology Research Methods
Criminology Applied Statistics
Race, Ethnicity, Social Justice, and Crime
Individual Rights, Procedures, and Criminal Law
Treatment and Prevention of Delinquency and Crime
Comparative Criminal Justice and Criminology
Administration of Criminal Justice
Penology
Society and the Police
Victimology
Thesis
Finally, doctoral degrees in criminology help to prepare students to enter full-time research and teaching roles. In the field of criminology, the terminal degree is a doctor of philosophy (Ph.D.) in criminology. This is a research doctorate that involves 2 years of taught classes followed by a number of years of research. In order to complete a Phd., your studies must culminate in a dissertation. Dissertations are several hundred page documents of original research that are deemed of high enough quality to be placed in a peer reviewed journal.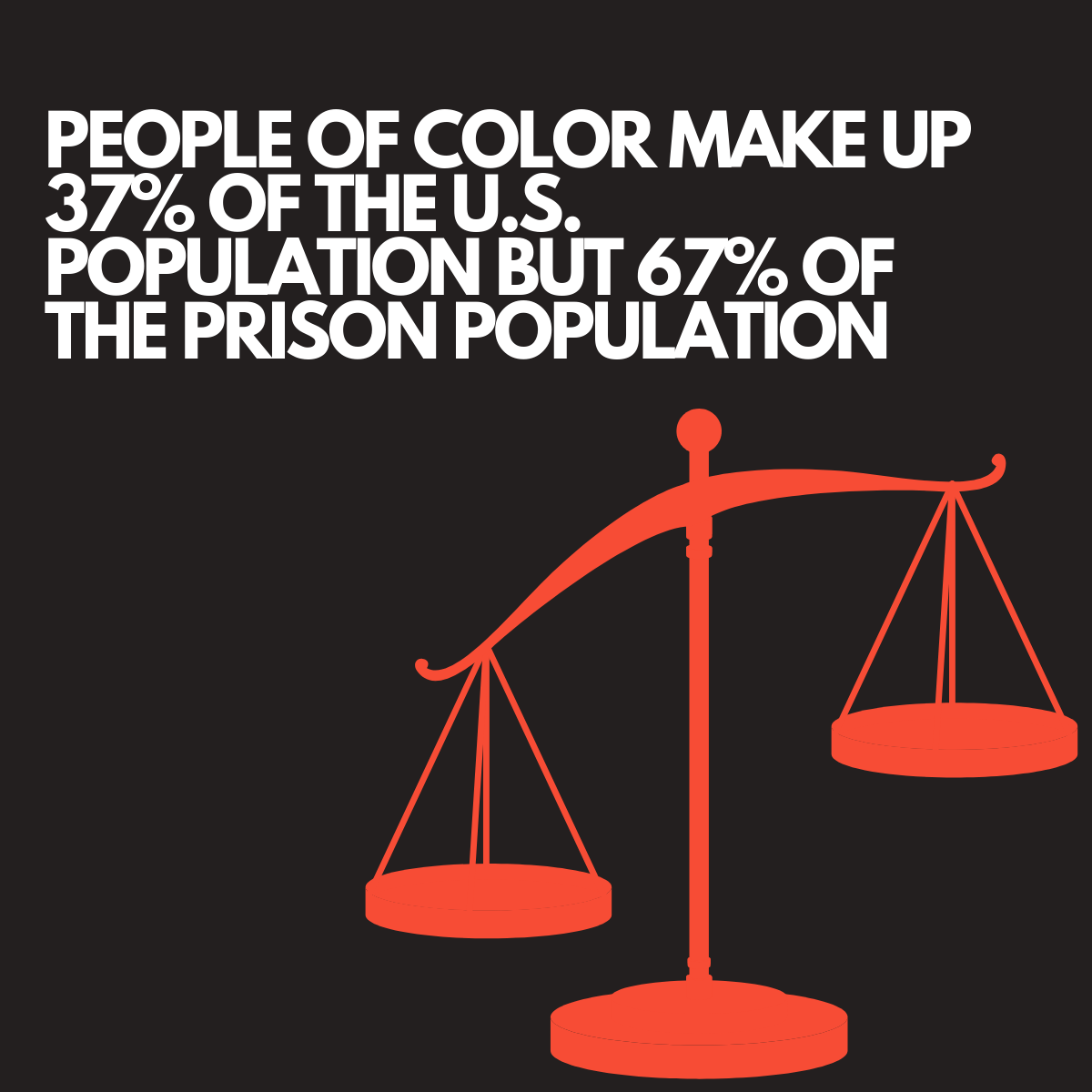 Though Ph.D.'s offer the widest range of flexibility in what one focuses on, there are some common areas that criminology doctorates tend to focus on. Some common focus areas include:
Female Offenders
Youth and Adolescent Offenders
Crime Management
Corrections
And many other options
Can I Pursue a Criminology Degree Online?
The short answer is, yes. A wide range of criminology degrees are available online at every level of study.
In recent years, online study has become more common, with one of four students taking at least one class online at the present time.
With that said, online degrees aren't the right choice for everyone.
It's important to look at some of the pros and cons of in-person and online degrees, and decide if you think online is the proper choice for you.
Some of the most commonly mentioned positive aspects of an online degree include:
The fact that many programs have lower fees
Asynchronous programs provide a great deal more flexibility
The fact that you don't have to move to pursue a degree
The fact that you get the exact same degree as an in-person program
Specialized support services for working adults
While those are all great aspects of an online education, students also mention the following shortcomings of the delivery method:
It's generally harder to get to know classmates or instructors in online settings
There are generally less support services in online settings
Online learning is often much more self guided, relying on you to make yourself study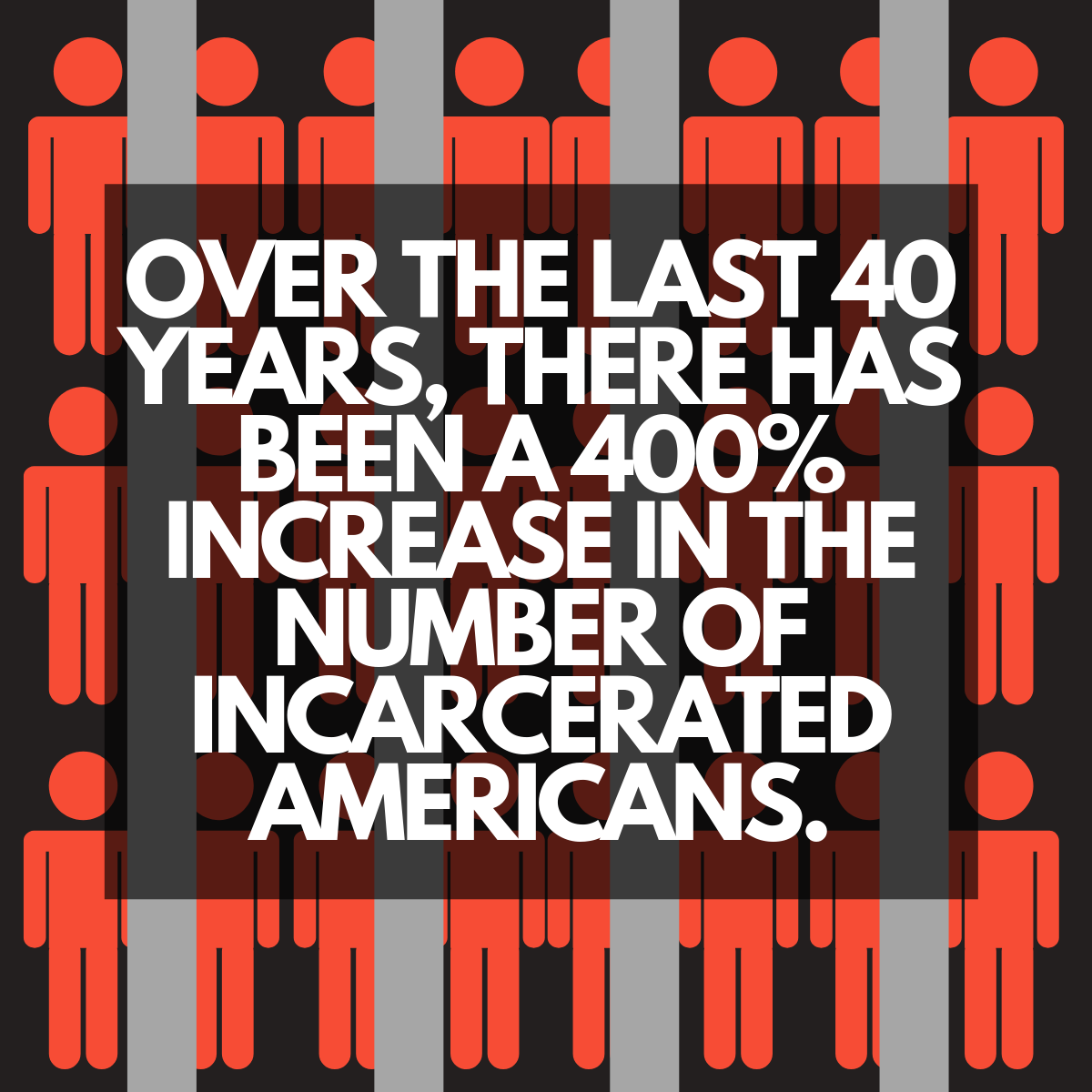 So just because a program is online doesn't mean you should necessarily opt for this delivery method. If you're a self-starter, and enjoy greater flexibility, maybe. But if you enjoy in-person events, take more from the social pressure and relationships of an in-person program, online may not be for you.
Also note that there is a wide range of what constitutes an online degree. Some hybrid degree programs require students to attend every other class session in person, while fully online programs may not require you to come to campus once within years of instruction.
Additionally, asynchronous courses allow you to log in whenever. There will likely still be some due dates and a timeline for the course. But this is quite a bit different from a synchronous program in which you have to log on at the same time for every class and attend a live session.
How Do I Gain Admission to a Criminology Degree Program?
Criminology degree programs typically have no entrance requirements that are distinct from other degrees at the level you are seeking.
At the associates level, many community colleges have "open admissions" policies in which all students are allowed into the program. Students must then keep their grades above a certain point to remain in the program.
Bachelor's degree programs most commonly require standardized tests like the ACT or SAT. Additionally, a resume, character references, a transcript and essays are typically required for admission.
Master's degrees typically require a statement of purpose as well as some connection to one of the professors in the program. In a research-heavy field like criminology, you'll want to express what you hope to learn and research within your program when you apply.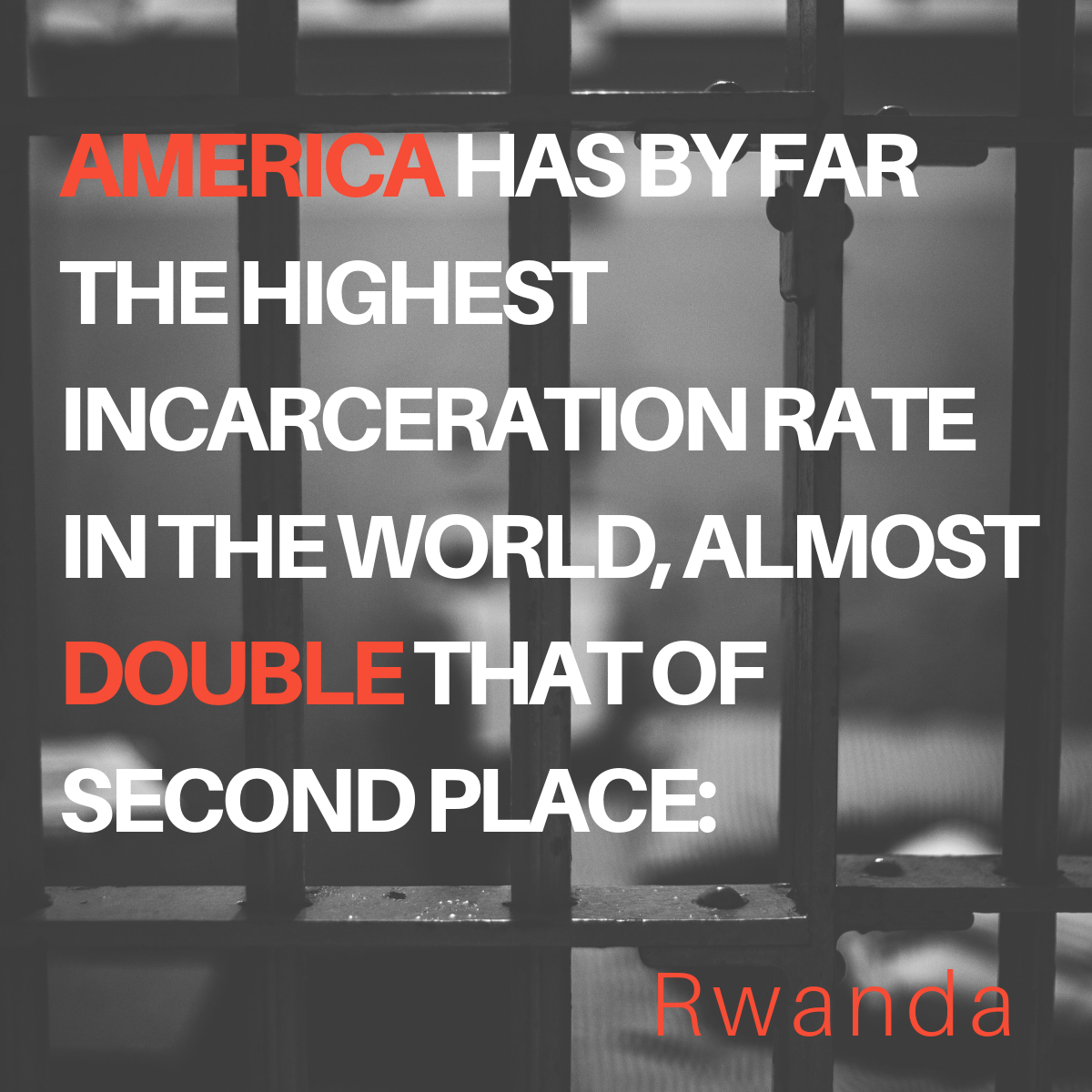 Doctoral programs often require for you to reach out to different "mentors" within the program. Find one that shares your research interests and then being the admissions process when it is clear that they are willing to work with you.
This is of course a minimized version of all of the prerequisites to obtain entry into a criminology program. But our aim is to supply you with a general grasp of what you may need to have in place in order to attend a criminology degree at a specific degree level.
Differences Between Criminology and Criminal Justice
One of the most commonly misunderstood aspects of criminology is that it isn't the same academic field as criminal justice.
At the associates level, you will sometimes see degrees in criminology and criminal justice. But as far as pursuing degrees that require original research, these are two very unique academic interests.
So what's the difference?
Criminology ends with the suffic "-ology" which means "the study of." This is precisely what criminology is, the study of crime and related phenomena. Criminology seeks to answer questions of how, why, and where crime happens.
Criminal justice is an applied field, in many areas of the field, criminal justice applies criminology. Criminal justice is more focused on "what" happens and the processes that are at play in the prosecution of crime. This field is a more direct preparation for working in law enforcement.
What Can I Do With a Degree in Criminology?
So what can you do with a degree in criminology?


Well, criminologists are one of the most direct career paths out of the academic study. These academicians work on the hard questions within criminology and may work in universities or other settings that support sociological research. They may be writers, or researchers that support policy makers.
As you may have guessed, there aren't a huge number of criminologists. And the bar to entry is quite high, with at least a master's required.
For passionate students of criminology, however, this can be a great way to continue your life investigating some of the hardest questions related to why, when, and where crime happens.
The average salary for criminologists is presently $83,571.
Though we didn't go into the specific process of obtaining a law degree, many criminology graduates are well equipped to enter the field of law as lawyers. In particular, criminology graduates are well prepared to be criminal defense or prosecutor lawyers. These lawyers pit themselves against each other in nearly every criminal trial.
Many prosecutor lawyers will work in some capacity for the state, federal government, or a municipality. They may specialize on one type of crime or handle all cases of a certain stature for a governmental body.
Criminal defense attorneys, on the other hand, are assigned by the state to those that do not have the funds to gain representation. Additionally, they work in nonprofits and private for profit law firms. These attorneys often specialize in one type of law or crime committed.
The average salaries for prosecutorial and criminal defense attorneys are $91,950 and $78,500, respectively.


A third career type that many criminology majors go into is that of law enforcement. There are a variety of roles of which the most common is police officer. While students will need a degree from a police academy as well, there is a great deal of room for advancement within police departments for college or graduate school graduates. Many criminologists find work later in their career as detectives or in leadership roles within law enforcement.
The average salary for some of the most common law enforcement careers are listed below:
Police Officer: $65,400
Police Detective: $85,020
Federal Special Agent: $135,177
Police Chief: $106,804
Our final career path in which criminologists often their talents well rewarded is that of grant writer for non-profits and research entities. Many social justice and public health initiatives hinge on effectively quantifying crime-related statistics. Crime affects the physical and mental health, economic livelihood, and much more of areas where it is an affliction. Many criminologists are acutely prepared for stepping into research roles where an appreciation of the importance of tracking crime is rewarded.
Though there are many other positions available within the nonprofit sector, grant writers make an average of $45,850.
Think you're interested in a degree in criminology? Be sure to check out some of our related resources below:
For Further Reading: