When you think of going to graduate school for history, you're probably envisioning advanced coursework in specialized topics pertaining to past people, places and events. You might envision conducting research and consulting and interpreting primary historical texts to craft a thesis filled with your unique historical theories and points. What you might not think about, but your graduate school experience may include, is work as a teaching assistant (TA).
Teaching Assistant Requirements and Opportunities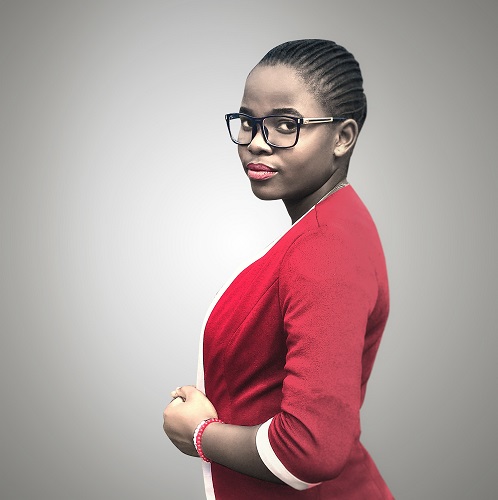 IMAGE SOURCE: Pixabay, public domain
In some graduate degree programs in history, students may be required or at least expected to serve as a TA. However, teaching assistant experience as a graduation requirement is more common among Ph.D. programs than master's degree programs, generally.
More commonly, master's in history degree programs offer a limited number of teaching assistantships as opportunities for funding. A teaching assistantship often includes a tuition waiver for the year so you won't have to pay for your courses and a stipend to cover some of your living expenses. While only the stipend is money that you can spend, your tuition waiver can be an even bigger value, often saving you $15,000, $20,000, or more on the considerable cost of going to graduate school. That's not bad for a part-time job that pertains to your field and is conveniently located on the campus where you take your own courses.
Besides the financial reward of serving as a teaching assistant, in history degree programs that don't require it as part of enrollment in the program, work as a TA can provide valuable professional experience. You can benefit from serving as a TA particularly if your goal for your future career is to work in academia, where teaching duties may be part of your job.
Some teaching assistants are fully in charge of leading an undergraduate college course and all that it entails, from planning lessons to giving lectures and grading tests and assignments. Other TAs really are "assistants," and their role is to perform certain duties, such as grading papers or leading class discussions, under the guidance of the instructor. In either case, you have the opportunity to practice your skills in teaching and give back to your field by helping to educate the next batch of students.
Your graduate education comes mostly from the classes you take, the experiences you have and the research you conduct, but teaching can also give you a deeper understanding of your subject. To teach course content well, you may have to look at it in new ways.
The Drawbacks of Working as a TA
Of course, there are some possible downsides to working as a TA, too. For one thing, the classes given to teaching assistants are usually core undergraduate history courses with large class sizes. You won't get to build a close rapport with a small group of students whose interests align with yours. There's a real possibility that, for many of the students you teach, their only interest in taking the course is meeting a general education requirement. This makes it difficult to get students excited about the topic, especially when that topic is general history.
Of course, there's the time aspect of your workload to consider, as well. Teaching assistants at many schools are expected to spend 20 hours per work on their paid teaching-related duties. If you're also taking three classes per semester during the year of your teaching assistantship and building in time for homework, studying and research, your schedule will be pretty full as it is. Serving as a TA takes up time you might otherwise devote to your studies.
If you also have a demanding schedule outside of graduate school—such as another job, a family to raise or a time-consuming sport or hobby that you're not willing to cut back—adding TA responsibilities to your workload could put you on the path to feeling burned out. There is also a potential opportunity cost if serving as a TA keeps you from academic and professional experiences that could be even more valuable, such as research assistant roles or graduate internships in public history.
Being a TA is a great experience for some students and a less positive experience for others. If you're considering applying for an optional assistantship or enrolling in a school that requires TA duties, consider your goals, workload and interests.
Additional Resources
Do I Need a BA in History in Order to Get a Master's in It?
What Career Opportunities Do I Have, Other Than Teaching, With a Master's in History?
How Has COVID Changed the Process for Applying to a Master's Program in History?