It has never been easier to work for yourself as an animator. However, that isn't to say the life of an animator is easy. It can be a very competitive and difficult, yet extraordinarily rewarding profession for those who truly have a passion for it. This guide will go into detail regarding how animators can build a successful career working for themselves.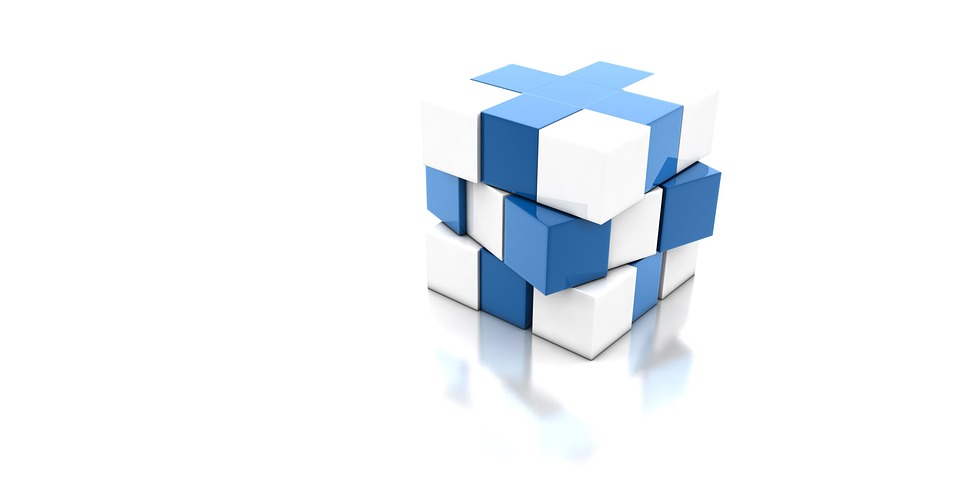 DegreeQuery.com is an advertising-supported site. Featured or trusted partner programs and all school search, finder, or match results are for schools that compensate us. This compensation does not influence our school rankings, resource guides, or other editorially-independent information published on this site.
Becoming An Animator
Before it is possible to work for yourself as an animator, you must first hone your skills and knowledge in animation. Although formal degrees are not required to work as an animator, they are often very beneficial to have, especially for animators hoping to get work from prestigious clients. Students can obtain a bachelor's degree in animation or get a degree from specialized vocational art schools. Strong technical skills are a must, as nearly all animation, even traditional animation, uses computers and various software during some part of the process. But perhaps most importantly, animators must be good artists with strong creative ability. They must take the time to practice and improve their animation ability as well as learn the techniques that go into quality animation. The practice is essential for improvement throughout an animator's career.
Creating A Portfolio
Almost all creative professionals benefit from maintaining a portfolio of their best work that they can share with clients or employers as a sample of their abilities and style. Portfolios can be a challenge because beginners don't often have much to showcase. As options pile up it can be difficult to decide which pieces should be included. One of the best ways to think about this is to target your portfolio towards your ideal client. A professional portfolio should include the most superior animation work which closely matches the type of work desired. This portfolio can be hosted online so it can be discovered and viewed by clients. Portfolios can be hosted on a professional site or a platform such as YouTube. It is important to ask permission before including work done for clients. One of the best ways is to simply include a clause in the contract sent to clients stipulating that you reserve the right to use samples in your professional portfolio.
Building Client Database
To work for yourself as an animator, you will be responsible for finding your clients. This can be a challenge but the Internet makes discoverability easier. Animators can leverage social media to share their work and attract clients. They should have their professional website that includes rates, contact information and both descriptions and examples of the work they do. Keywords, tags and search engine optimization (SEO) can also help clients discover your work. Online advertising can be effective, such as Google and Craigslist. As always, networking is a solid way to obtain clients. Animators can also bid on jobs offered by clients on freelance bidding sites such as Freelancer or Upwork.
Career Outlook
The overall outlook for animators is decent. The Bureau of Labor Statistics projects an 8 percent growth rate over the next several years, which it considers about average. Furthermore, the Bureau reports that 59 percent of animators are self-employed, making it not only possible but likely, that a professional in this occupation will be working for themselves. As demand continues to increase for productions that heavily use animation and visual effects there will be more work for animators.
Beating Out The Competition
In spite of a decent job outlook for this profession, it is a highly competitive one because many recent graduates are attracted to it. There are several ways aspiring animators can work to distance themselves from the competition and find success. The first way is to provide additional value to clients, such as an ability to write or produce music for animated productions as well as creating the animation. Another is simply to offer beautiful, fluid animation that looks amazing and stands out, or work in a particular style. At the end of the day, the best ways for self-employed animators to stand out from the competition are to offer good quality work and market yourself well.
Working On Your Projects
It is also possible, albeit more difficult, to work for yourself as an animator while purely pursuing your projects. Animators can do this by creating animated web video series or similar projects. Patreon is an excellent platform for monetizing animated videos, as is YouTube. Ambitious animators can either work by themselves or with a team of other like-minded creators to produce a quality production. To do this, you will need to complete other aspects of production besides just animation, such as voice acting and music. While it is relatively easy to set yourself up with a YouTube account and post your work, making enough to live off of it is much more difficult. It is, however, possible.
Animating For Video Games
Some animators want to work on video games, in which case it is now easier than ever to create and release games out of an independent studio. Indie games have gone mainstream in just the last several years. This is because of the rise of digital game distribution platforms such as Steam as well as increased consumption of mobile games. Similarly to creating a web video series, animators will need to learn or collaborate with others to handle production aspects such as voice acting, music, programming and more. To be successful, significant effort must be put towards marketing the game and putting forth a quality product gamers want to buy.
It is relatively easy to create animated content and share it online, but working full-time for yourself doing this is not especially easy. It is also challenging to sustain yourself doing animated work for private clients on a freelance or contract basis. However, these challenges can be overcome and a determined, skilled person can find ways to work for yourself as an animator.
Related Resources:
What Degree Do I Need To Be An Animator?