Health education might be one of the easiest online master's degrees, but students considering this path may wonder if earning a graduate certificate in this field would be even easier. A graduate certificate program is a program of study that consists of the same advanced level of coursework you would find in a master's degree program but requires fewer classes than it would take to earn a degree. For graduate students of health education, the biggest differences between a certificate program and a master's degree program are the length of time it takes to graduate, the extent of and amount of specialization available in your curriculum and your opportunities for certification.
Time to Complete the Degree
A master's degree program in health education and services may require anywhere from 30 to 60 credits of graduate-level college study. There's a good chance you'll have to devote at least one and a half to two years working toward your master's degree, even if you enroll as a full-time student. Certificate programs, on the other hand, often require you to take as few as 15 credits, which can translate to just three to five total courses. Even part-time students can complete a graduate certificate a lot faster than you could finish the requirements for a full Master of Science degree.
Spending less time in school also means paying less in tuition. A graduate certificate in health education generally costs less than a master's degree from the same school. There's also a savings in terms of opportunity cost, since you're out in the workforce earlier.
Degree of Specialization in Your Curriculum
Naturally, you can't cover the same coursework in the same level of depth in a 15-credit program as you would in a 30-credit or 60-credit program. The smaller-scale curriculum of health education certificate typically consists primarily of required core courses. Students may not have much chance to choose specialized electives.
In the most extensive curriculum found in a master's degree program in health education, students will often have the chance to choose a specialization or concentration in the field. Concentration options in a master's degree program in health education include health promotion and wellness, health policy and advocacy, population health, emergency preparedness, applied behavior analysis and social entrepreneurship and innovation.
If you don't want to choose an existing specialization track, you could opt to stick with the general program or use your elective courses to build your own area of concentration.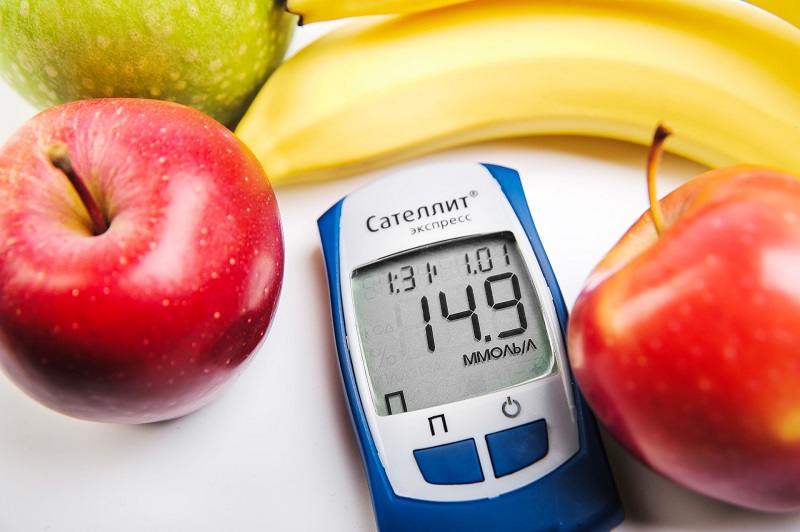 IMAGE SOURCE: Pixabay, public domain
Eligibility for Professional Certification
Whether you go for your master's degree or are content with a graduate certificate may affect the level of professional certification you can attain. The National Commission for Health Education Credentialing, Inc. (NCHEC) awards the Certified Health Education Specialist (CHES) credential to early-career health education workers who, through a certification exam, demonstrate competency in seven areas of responsibility identified as crucial to the field. To become eligible for CHES certification, you need to have a bachelor's, master's or doctoral degree in health education or to complete at least 25 semester credits in the areas of health educator responsibilities.
What does this mean for students of a graduate certificate program? If you also earned a bachelor's degree in health education, you probably qualify to pursue the CHES credential even without your certificate. However, if you majored in an unrelated subject as an undergraduate and were hoping to use your graduate certificate to change careers, not having enough coursework in the field could hold you back from CHES certification. You aren't legally required to get certified to work in the field of health education, but some employers prefer to hire candidates with this credential.
Even if you can become CHES certified, you won't be able to advance to the next level of certification, the Master Certified Health Education Specialist (MCHES) credential, with just a certificate. Eligibility for this level of certification requires a master's degree, at least five years of professional experience in the field of health education and a passing score on an exam that includes advanced sub-competencies of the profession.
If you acquired the CHES credential after earning your bachelor's degree, the coursework you took to earn your graduate certificate in health education could help you meet your continuing education requirements to keep your certification in good standing.
Additional Resources
What Necessary Certificates or Tests Will I Be Ready for After Receiving My Master's in Health Education?
Are Online Health Education Programs Viewed Differently than On-Campus Programs?
What Is the Salary Potential for Someone With a Health Education Degree?