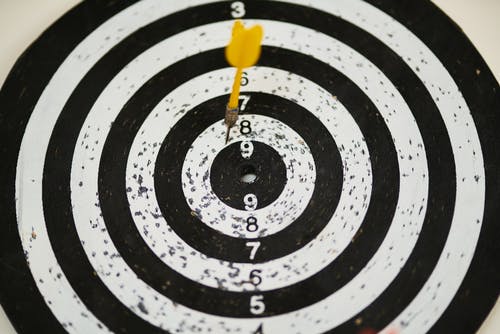 Game designers are more in demand than ever, as new technologies, interests, and gamification of everything from tasking apps to therapies emerge. More and more institutions of higher learning are developing curriculums in game design to accommodate the demand. According to the Bureau of Labor Statistics, whether designing new board games or gaming apps, good game design programs have several qualities in common. Here are five important qualities in a collegiate game design program.
Academic Resources
From the very beginning, students should have access to a variety of resources that can assist them in achieving success in a game design program. These range from generalized resources such as a writing center, math lab, library, and collaboration commons to industry-specific resources such as game design computer and materials labs, audio and music recording facilities, and knowledgeable staff and faculty to assist students with skill development. When visiting a college campus, students should take inventory of the academic resources available to them, especially in areas they feel they might struggle.
Working Faculty
The faculty instructing in game design and development should be working faculty which is to say in addition to teaching, they should also be playing, studying, and creating games. The game development industry changes and grows every year, and faculty who are actively engaged with it are going to be well-equipped to instruct students appropriately and guide them to develop skills they'll need to keep up with an evolving industry. It's worth it to students to ask questions about the game design faculty's experience, and especially about current projects they're working on or have upcoming.
Enthusiastic Students
If the students in a given program demonstrate enthusiasm for the program and being a part of it, that's automatically a good sign. Visiting campus should always involve chatting with a few students if at all possible, asking them questions about their experiences, difficulties, pitfalls, and achievements. Also, it's an excellent way to make potential new friends and study partners, as well as identify any specialized tutors that the school may employ in the student body.
Business and Marketing Training
Business and marketing are among many skills game designers must develop in the course of a degree in game design, but no less critical. Game development is a competitive field. A graduate knowing how to effectively market themselves and any solo projects they may be working on is imperative. Also, graduates who opt to start their game studio will need these skills to realize success. Even if the core program does not offer or require these skills, taking a minor in business and/or marketing is an excellent choice and may make the game designer more attractive to existing game studios upon graduation.
Career Placement
Last but certainly not least, a quality game design program will offer career placement following graduation. Students should be able to access faculty or staff that can help them craft a professional resume, offer tips on job searching, and connect them with professionals already working in the field that are either casually interested in expanding their team or are actively looking for new staff among game design graduates.
Related Resource: What Can I Do with an Art Degree?
While different game design degrees may vary in their curriculum offerings, these offerings can help make the difference for game design graduates and help them launch highly successful and long-lasting careers in this incredibly varied and constantly evolving field.