More than eight in 10 (83%) of job postings for cybersecurity workers ask for a bachelor's degree or higher.
This data provided by Burning Glass Technologies (BGT). They are an analytics software company that has cracked the genetic code of an ever-changing labor market. Powered by the world's largest and most sophisticated database of labor market data and talent, they deliver real-time data and planning tools that inform careers, define academic programs, and shape workforces.
An extensive review of cybersecurity job postings concluded that 23% of postings request a Master's degree. A Bachelor's degree sits at 61% of the job listings. Therefore, to stand out from the crowd of applicants, a master's degree is worth your consideration. However, with the demand for cybersecurity jobs far exceeding the supply, an undergraduate degree will suffice.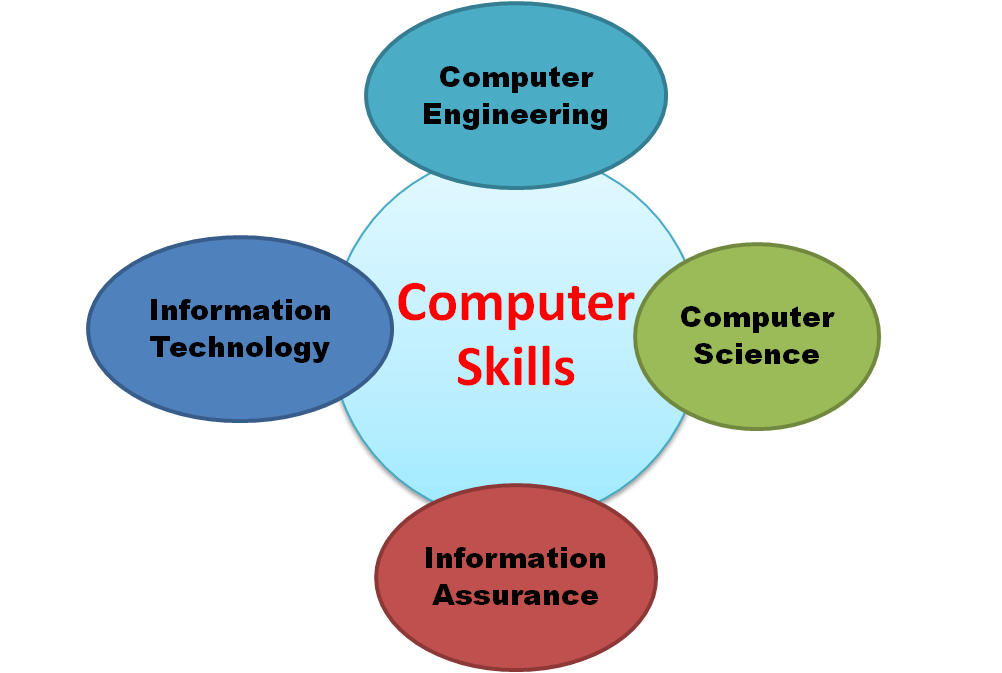 Individuals leaning towards a graduate program have several options that apply to the field of cybersecurity. Some of these are:
Master of Science in Computer Science
This degree provides an intensive preparation in the concepts and techniques related to the design, programming, and application of computing systems. These programs reflect the dual nature of computer science as both a scientific and engineering discipline by placing emphasis on both theory and practical applications. Students can study topics such as artificial intelligence, database systems, cybersecurity, software engineering, big data, software analysis, and more.
Master of Science in Computer Engineering
As with other graduate programs, they are typically 30-32 credits and are available as a residency or online student. Some schools offer this degree combined with the master's in electrical and computer engineering. In these cases, courses involve communication systems, computation, power generation, information transmission, measurement, and control. Other programs offer less electrical engineering topics while concentrating on networking, VLSI systems, and computer architecture and systems.
Master of Science in Information Assurance
Coursework explores telecommunications and network security, and secure enterprise development and design, as well as information forensics, operations, compliance, security, and risk management.
Some programs offer a combination of information assurance and cybersecurity. Although there is a difference. Both fields base their practices on the value of data and its security, and both include physical security components in their scope. However, the field of information assurance takes a broader approach to protect information. While cybersecurity focuses primarily on practical aspects of data protection, such as installing secure database architecture. Information assurance includes the protection of both digital and non-digital information, data, and records. Because of this broad focus, information assurance has existed longer than cybersecurity.
Master of Science in Information Technology
The core courses might include systems analysis, systems design, data communications, database design, project management, and security. This degree typically focuses on a variety of IT issues, including database management, IT project management, programming, software and hardware engineering, information systems design and architecture, IT security, and more, in combination with theories of management and business administration.
There are schools offering concentrations closely related to security, such as information security. This option involves managing and evaluating internal and external threats to security, system integrity, and networks. You may also cover the human factors present in cyber security related to ethics, integrity, practices, policies, and procedures.
Master of Science in Cybersecurity Operations and Leadership
This cyber security degree serves a diverse set of individuals who are currently in cyber security roles as well as those interested in pursuing a career in cyber security. This includes professionals working in Information Technology, Information Systems, and/or Computer Science. As well as individuals employed in various private business sectors, government, military, and law enforcement.
Examples of courses are Cyber Security Risk Management, Operational Policy, Cyber Intelligence, Secure Systems Architecture, and Applied Cryptography.
Master of Science in Cybersecurity Risk and Strategy
The program provides a comprehensive understanding of integrating the business, regulatory, and technical dimensions of cyber risk management. The curriculum cultivates the security mindset and lays the foundation for developing a reliable IT organization. Students will understand security concepts from a managerial point of view, including policies and assurances, and recognize vulnerabilities and exploits.
Master of Science in Cybersecurity Law
Only a select number of schools offer this degree. It is for professionals who deal or want to deal with the legal and public policy aspects of cybersecurity in their jobs. You can expect the curriculum to include the identification of threats and actors, Internet governance and jurisdiction, privacy issues, and cybercrime and data breach as well as current and proposed cybersecurity legislation, policies and regulation.
Coursework also focuses on such issues as:
Computer Crime Law: Topics include computer hacking, computer viruses, Internet gambling, encryption, online undercover operations, the Fourth Amendment in cyberspace, the law of Internet surveillance, laws governing access to e-mail, and federal-state relations and international cooperation in the enforcement of computer crime laws.
Homeland Security Law & Policy: Entails the protection of critical infrastructure; information sharing; liability for terrorist attacks; risk insurance; attempts to prevent the use of weapons of mass destruction; threats to electronic infrastructure; and combating the financing of terrorism.
Cyber Security Law: Issues relating to the organization of the Internet and the federal government's response to cyber threats.
Conclusion
This is not a complete list of all the graduate degrees associated with the profession of cybersecurity. The intent is to make you aware of choices in this field to launch or advance your career.